Our Christmas Family Fun Night watching Annabelle's Wish was a success! Thank you to all of the families that joined us!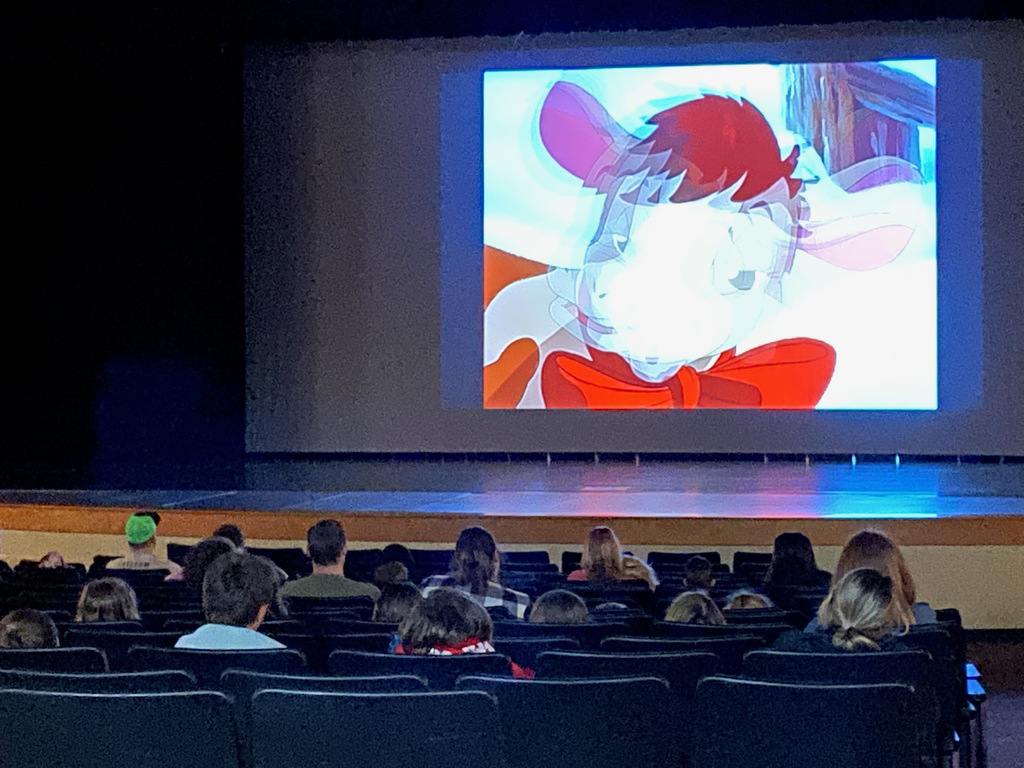 Santa Claus made an appearance at EWES this past Friday morning! All of our students are on Santa's Nice List! Merry Christmas!

The EWES Student Council gifted some of our families in need this Christmas with goodie bags filled with popcorn, candy canes, hot cocoa, and cookies! ❤️💚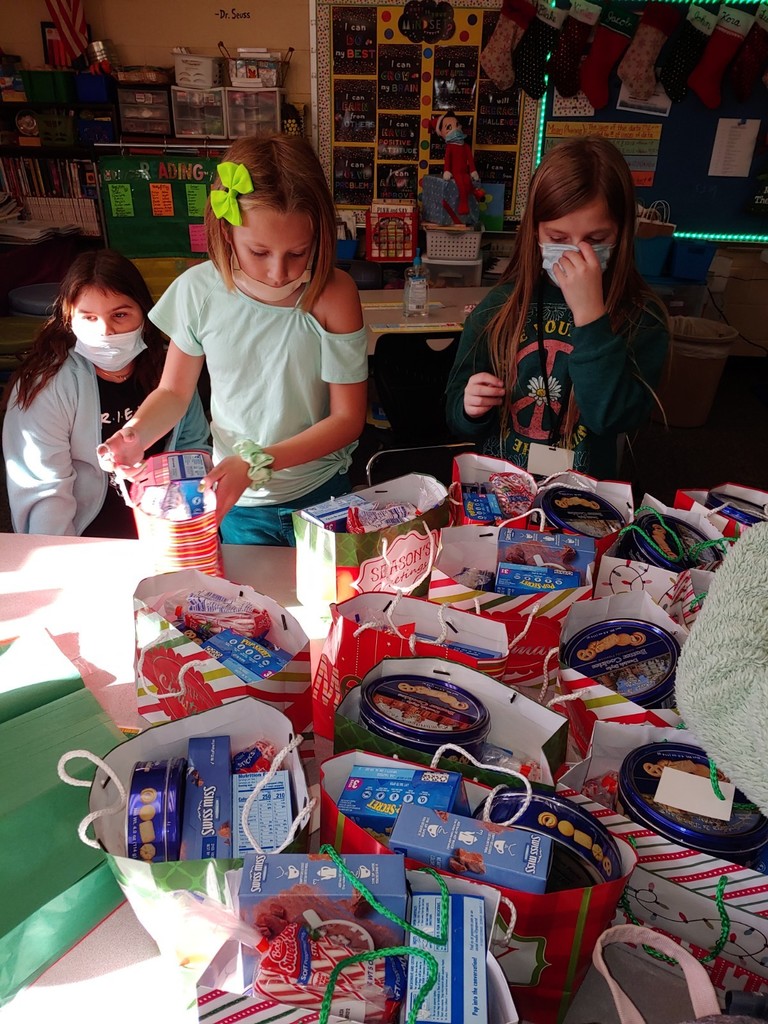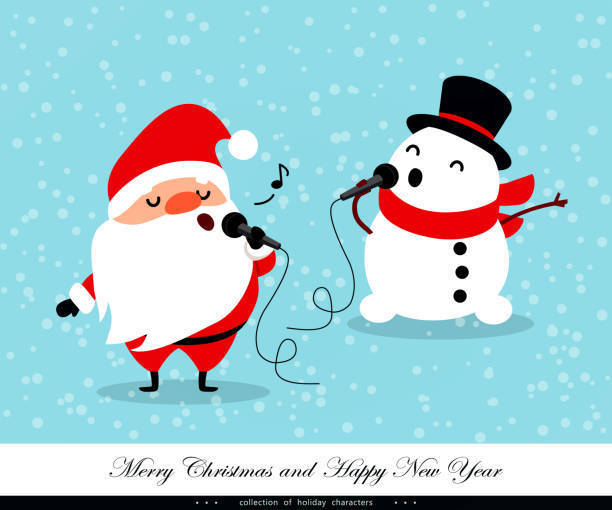 We would like to wish our school family a very happy and healthy Thanksgiving holiday!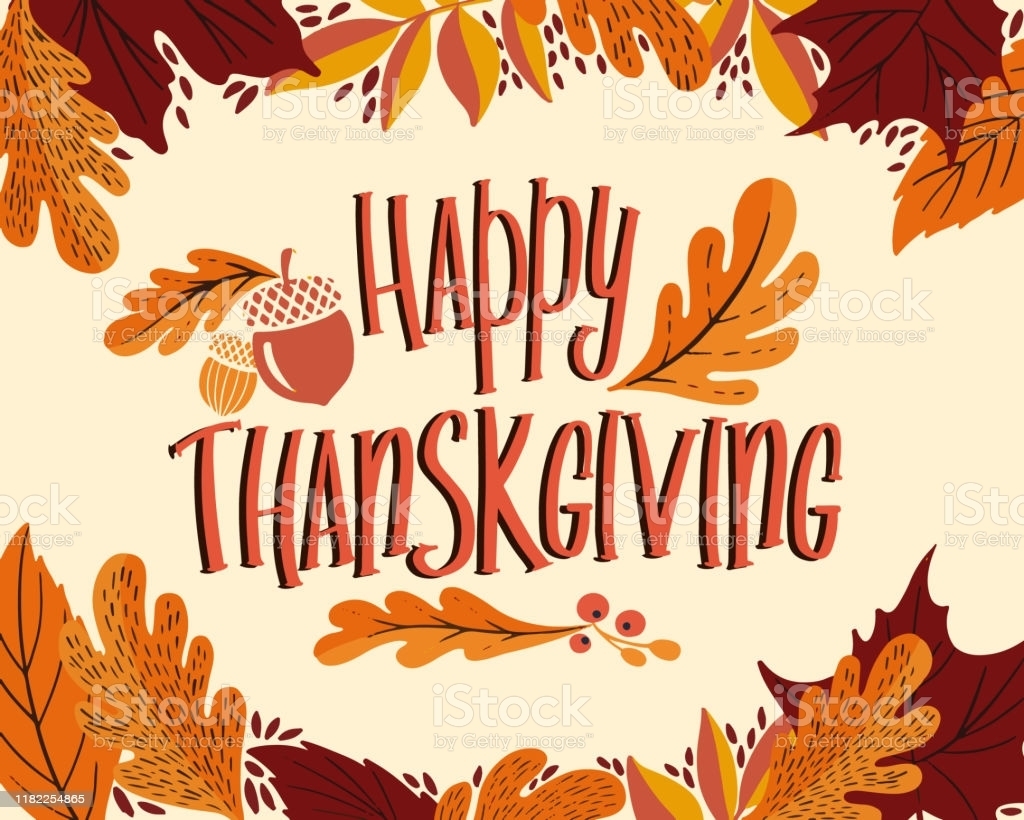 Midterms are being sent home today with all students in grades K-4. Please do not hesitate to reach out to your child's teacher with any questions or concerns.

Please wear red, white, and blue to school tomorrow in honor of Veterans Day. Thank you to all of our veterans for their service!


The rain may have cancelled Trunk or Treat but it did not stop our fun! All the candy that was donated for the event was delivered by bus to each classroom for our students to enjoy!! Thank you to all of the families who donated candy, the PTO for bagging the candy, and to Christina McGinnis for sharing her remote control bus with our students!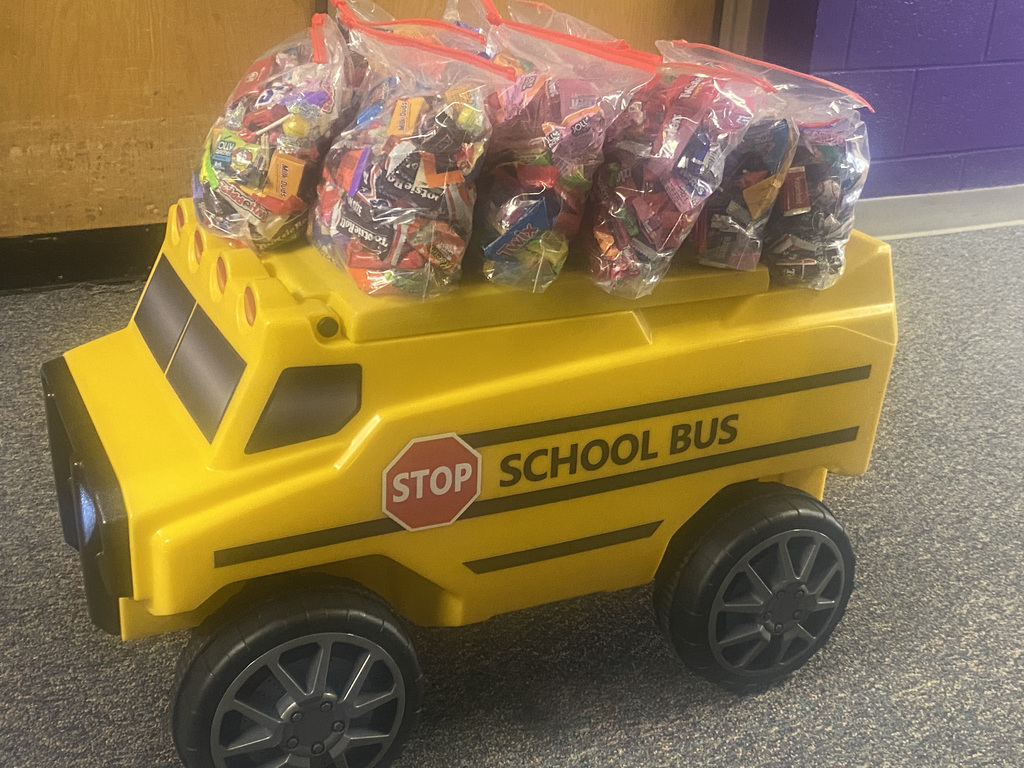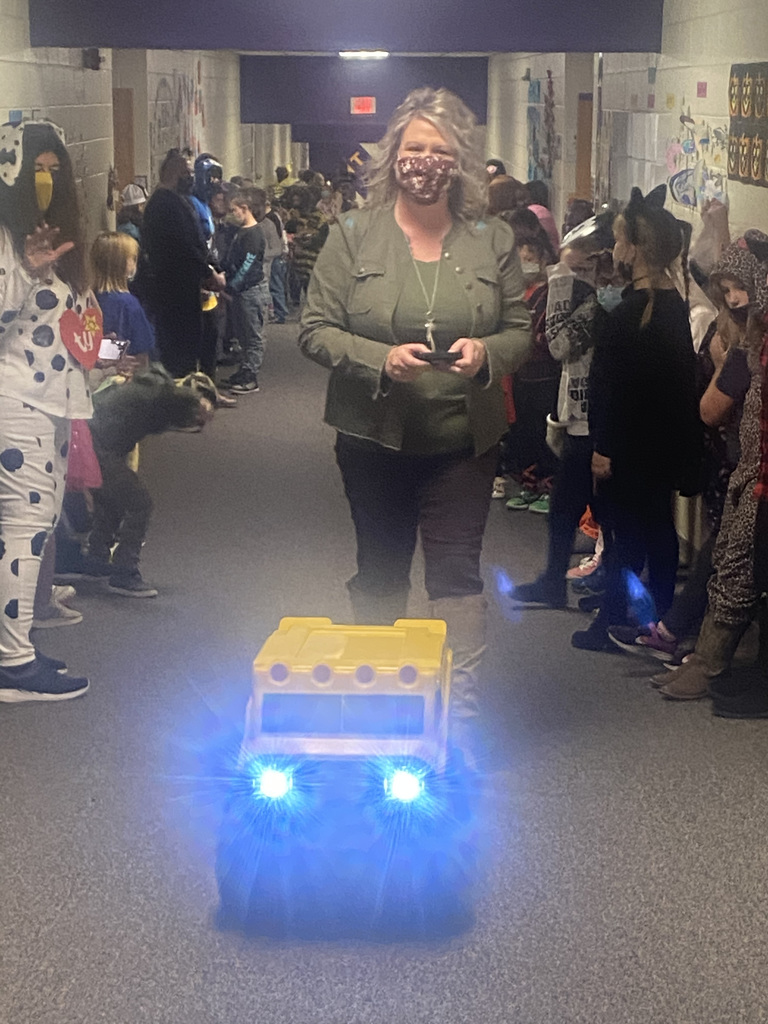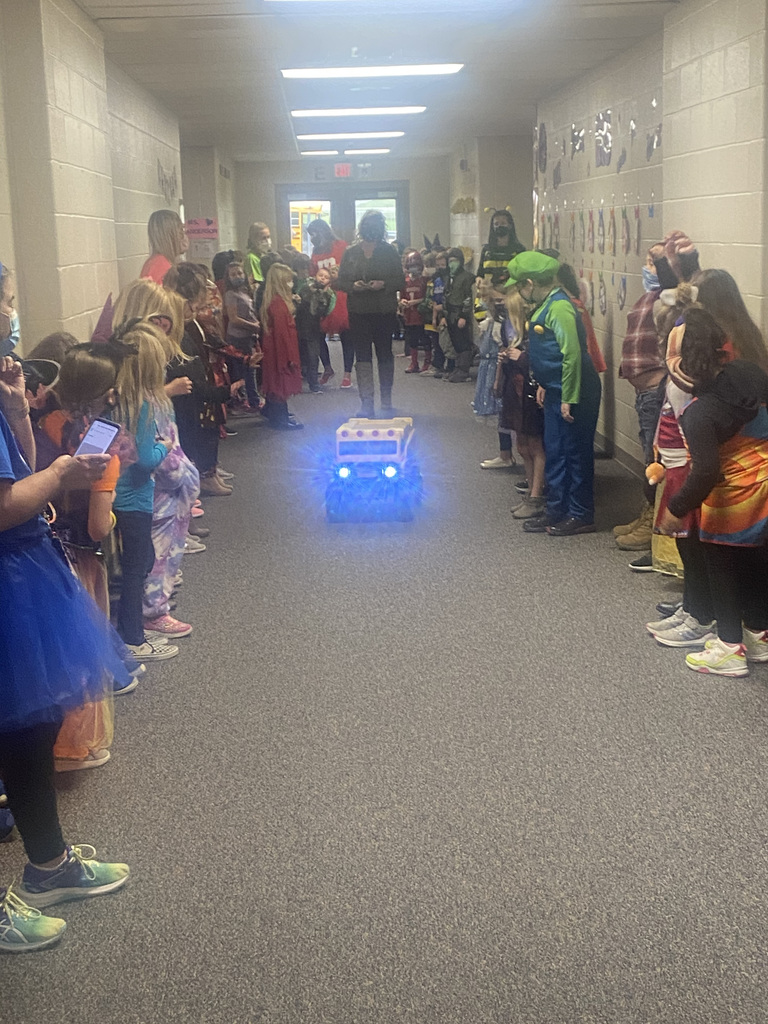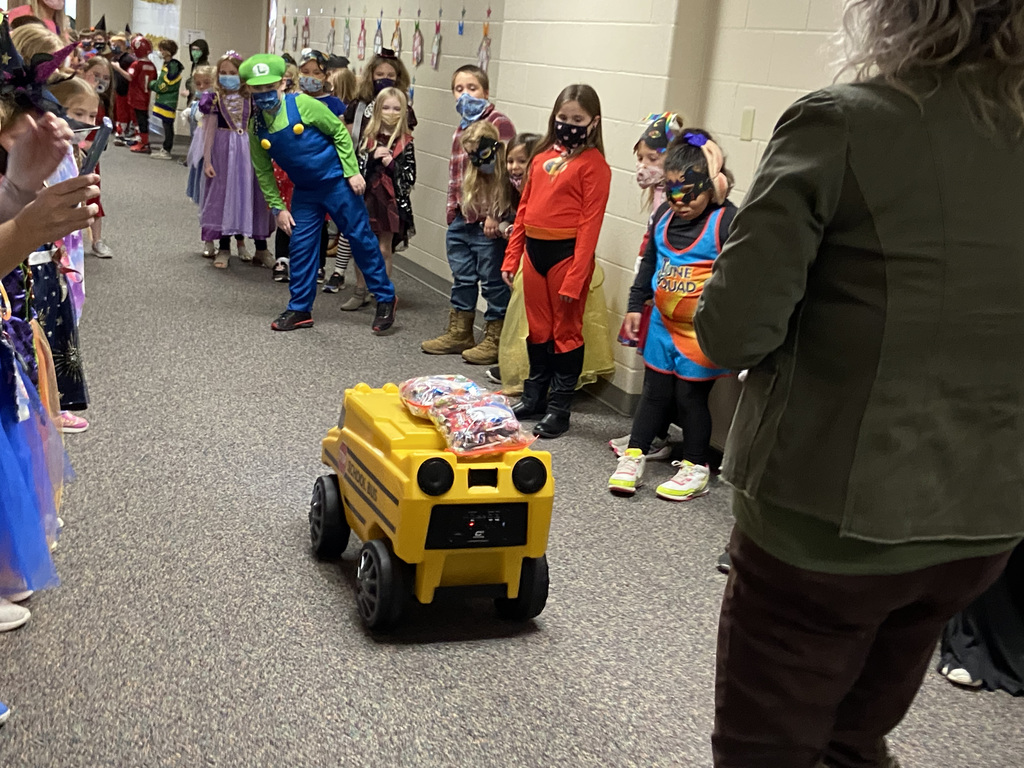 Due to the rain, we sadly have to cancel our EWES Trunk or Treat for this evening. Please watch for more Family Nights in the future.


Congratulations to our spirit wear sweatshirt winners from our EWES Beach Blanket Bingo Family Fun Night!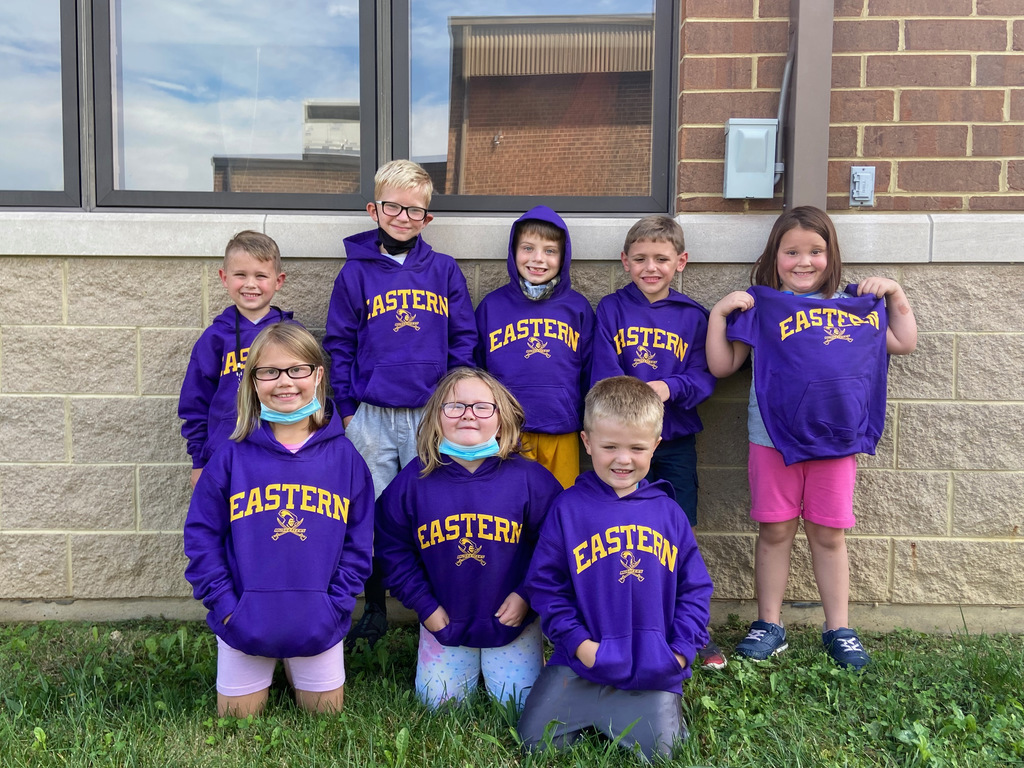 On Friday, October 29, students may wear a Halloween Costume to school to complete our Red Ribbon Week festivities. The theme for the day is Don't Be Tricked, Drugs Are No Treat. Students are encouraged to dress up as a favorite book character, super hero, princess, favorite TV/movie character, favorite animal, or anything fun that they love! We will NOT allow SCARY costumes or FACE/BODY PAINT. Students will be sent home, face/body paint removed, or asked to change clothes if we feel the costume is scary or not appropriate. We want all of our students to have a ton of fun and use their imagination as they come to school dressed in a favorite costume!! We cannot wait to see how imaginative our Mini Musketeers can be!