Reminder: EWES Open House is scheduled for Tuesday, August 3, from 5:30-7:00 p.m. for all students in grades Preschool through Grade 4. Masks are recommended. See you soon!


EWSC: VIRTUAL STUDENT DEVICE RETURN Device return for ALL virtual students, K-12, will be on Monday, May 24th from 9AM-11AM and 1PM-6PM at the high school front entrance. Please be sure to bring all devices, chargers, and hotspots (if applicable).





It's time to welcome our newest Mini Musketeers for the upcoming 21-22 school year! Preschool Round-Up will be held on Tuesday, April 6, and Kindergarten Round-Up will be held on Thursday, April 8. Please see attached flyer for your time to attend based on your child's first letter of his or her last name. More information for how to get your child's EWES online enrollment process started will be posted on Facebook and our school website on Thursday, April 1. To attend preschool, a child must be 4 years of age by August 1. To attend kindergarten, a child must be 5 years of age by August 1. Any child is eligible to enroll in our preschool or kindergarten programs regardless of the school district that the family lives in. Join EWES today - Where Your Child's Future Gets Its Start!
https://drive.google.com/file/d/1iepfdL6U4ZT9joOWYeGZf60gveW1T7Lp/view?usp=sharing

Congratulations to our EWES 2nd Nine Week Award Winners! We are so proud of our students! Please click on the link below to view our recognition video.
https://youtu.be/KdP3GUH7ilA

Want to start 2021 by making a difference in the lives of young children? Join our EWES staff as a Preschool Instructional Assistant. Information is posted below. Additional questions? Please email school principal, Mrs. Richardson, at
srichardson@ewsc.k12.in.us
.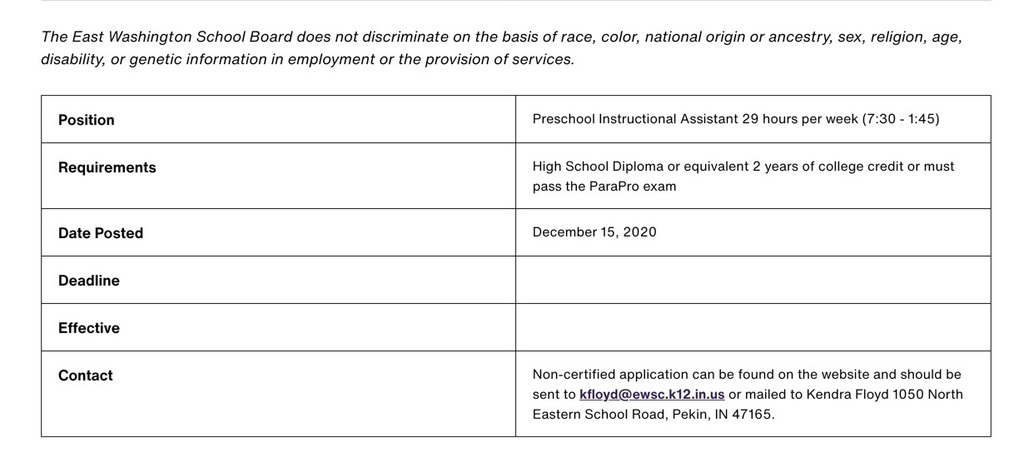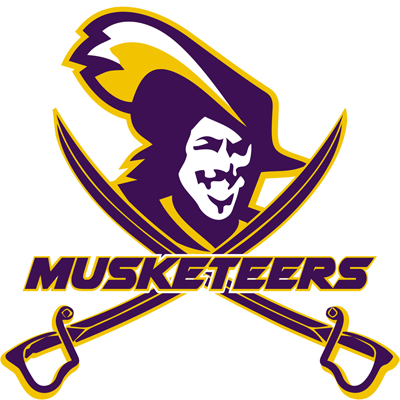 We enjoy partnering with our childcare providers in our community! So glad that this cute crew enjoyed the book we gave to them! If you are a childcare provider in our community and would like to partner with EWES, please contact the elementary school principal.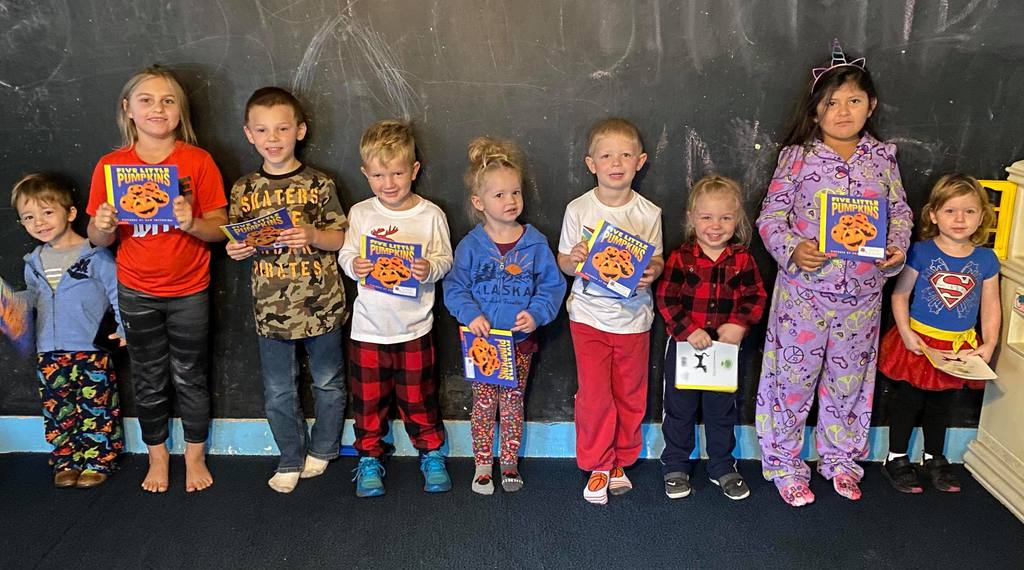 EWES loves getting to visit our early childhood providers in our community! We hope these little ones enjoy the book that we delivered to them today! If you know of an early childhood provider in our community that would like to partner with our school, please contact the elementary school principal, Mrs. Richardson.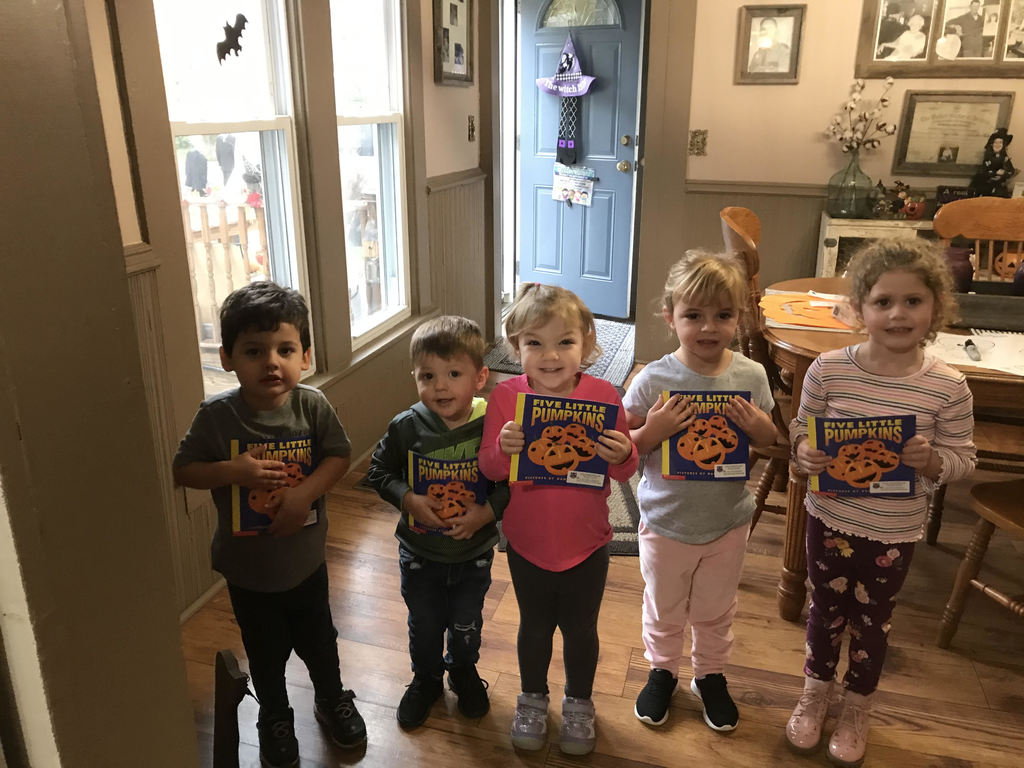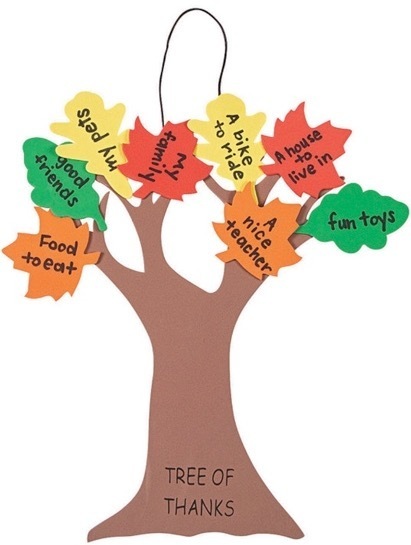 The teachers and staff of East Washington Elementary School are so proud of our 1st Nine Week Award Winners! Congratulations to all of our Musketeers! Enjoy the recognition video posted below.
https://youtu.be/Cbnu618jb9Y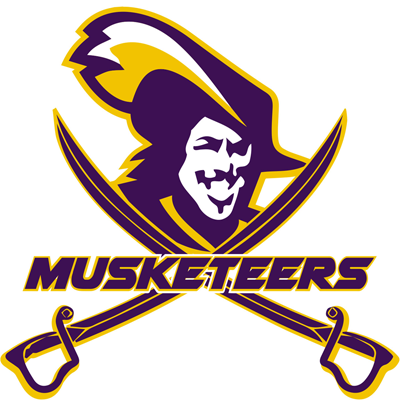 Mr. Tim Wells has been awarded a $250 Music and Arts Grant from California Casualty for EWES! Only 5 schools out of 146 were selected! The money will be used to support our EWES creative arts program! Congratulations to Mr. Wells and to EWES!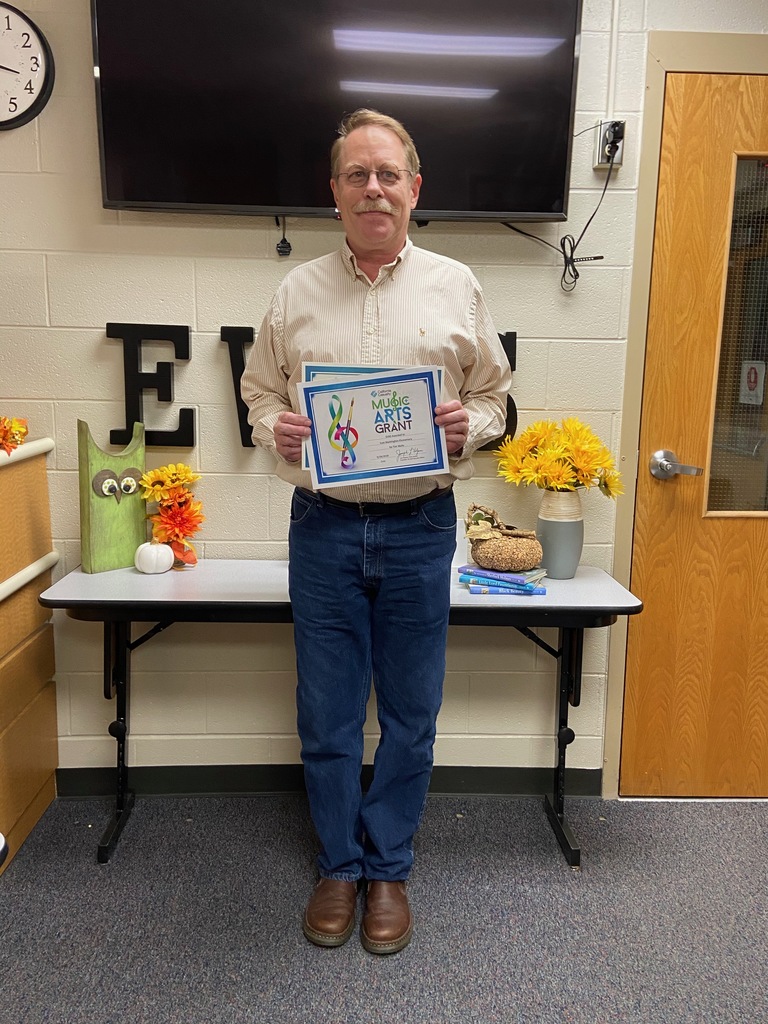 Students who returned their KIND Bingo Boards were able to select their book yesterday. Congratulations to all of the students who returned a BingoBboard: Ariel Williams, Lexi Kennedy, Elijah Smith, Layni Kennedy, Amelia Crockett, Jacobi Stockton, Lucas Farler, Sadie Hoke, Bailey Marshall, Haylee McFarland, Kinlee Asher, Isabella Moss, Loreley Lindley, Naomi Ertel, Elly Wilson, Morgan Costin, Zoey Wilson, Kristin Brawner, Reece Lindley, Clayton Jones, Parker Marshall and Devlon Ertel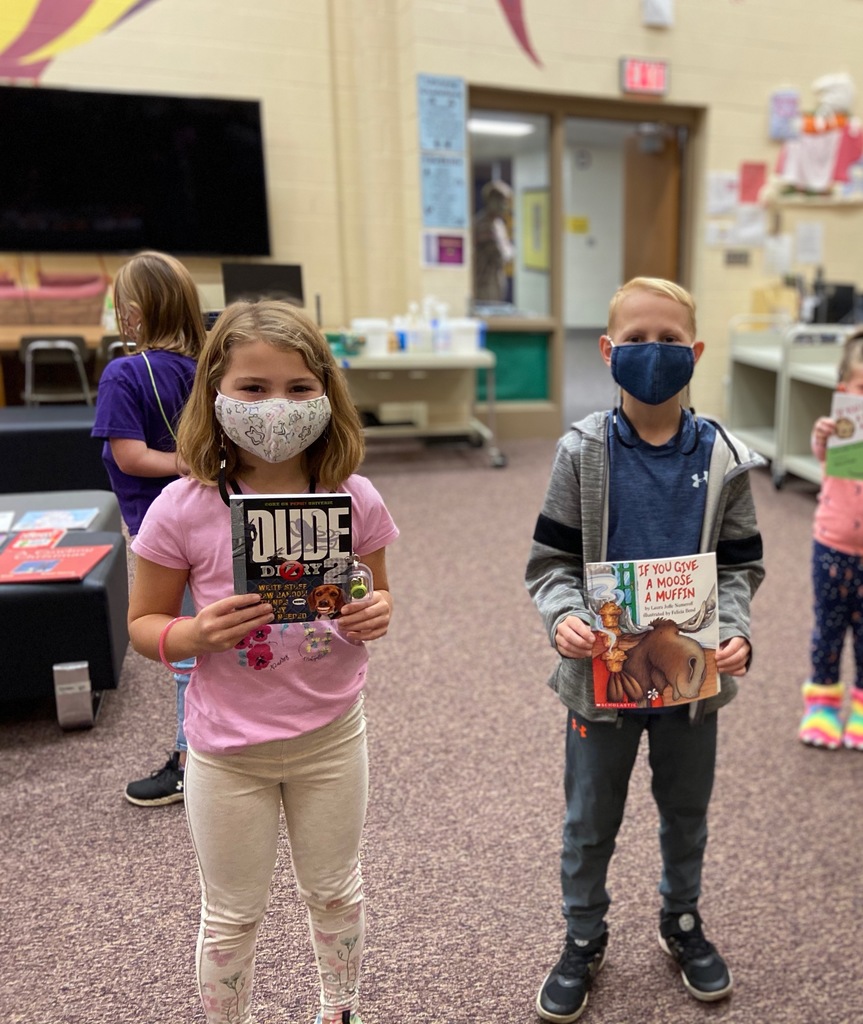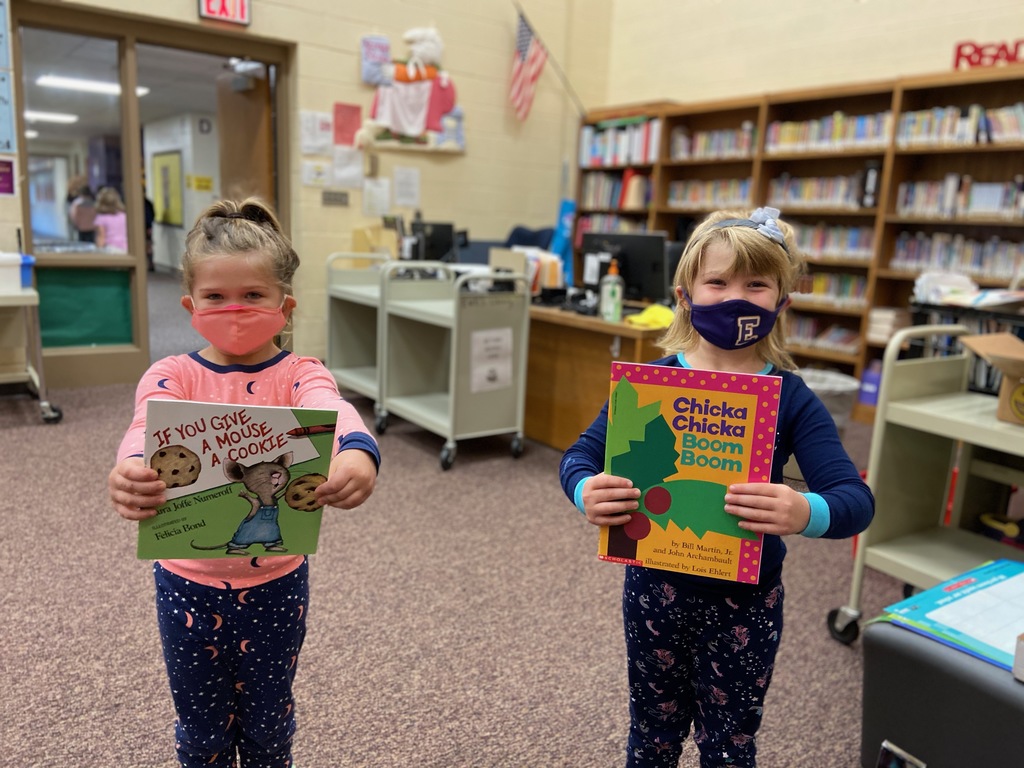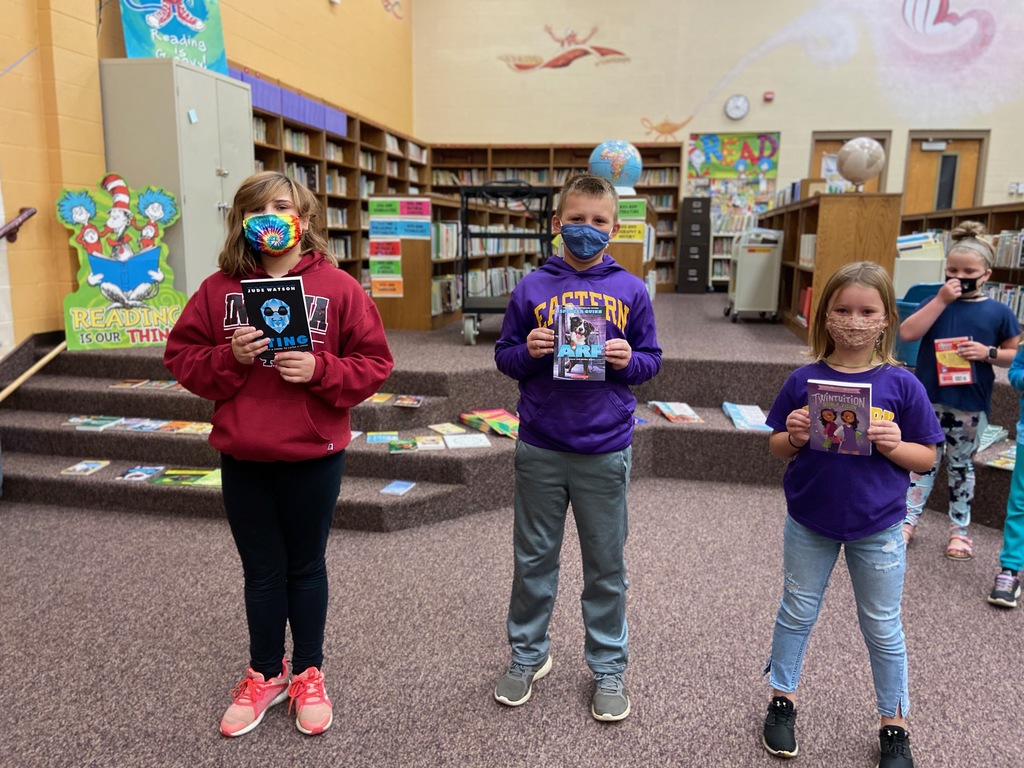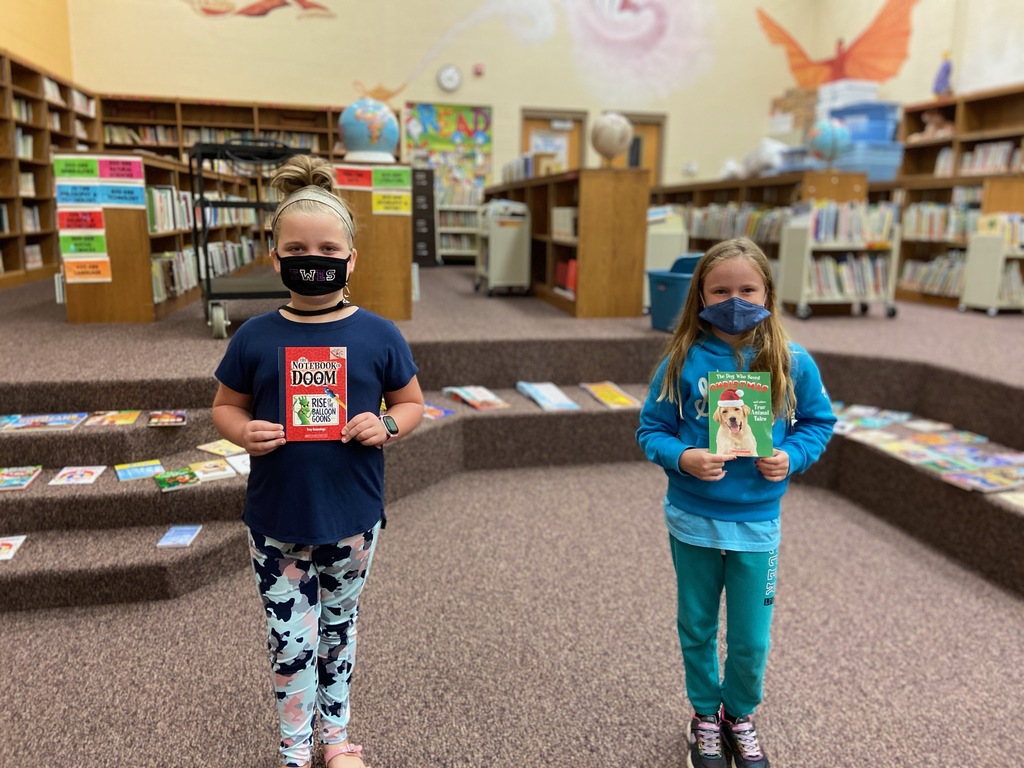 Thank you to all of the students that joined me on our Family Involvement Zoom this evening to share how they have been spreading kindness in our world! I am so sorry that I did not get pictures of all of the kids that I met with, but I could not be more proud of each and every one of them! In a world where you can be anything, always be kind!! ~Mrs. Richardson P.S. Watch Facebook, our school newsletter, and our school website for our next Title I Parent Involvement Activity. It will be coming soon!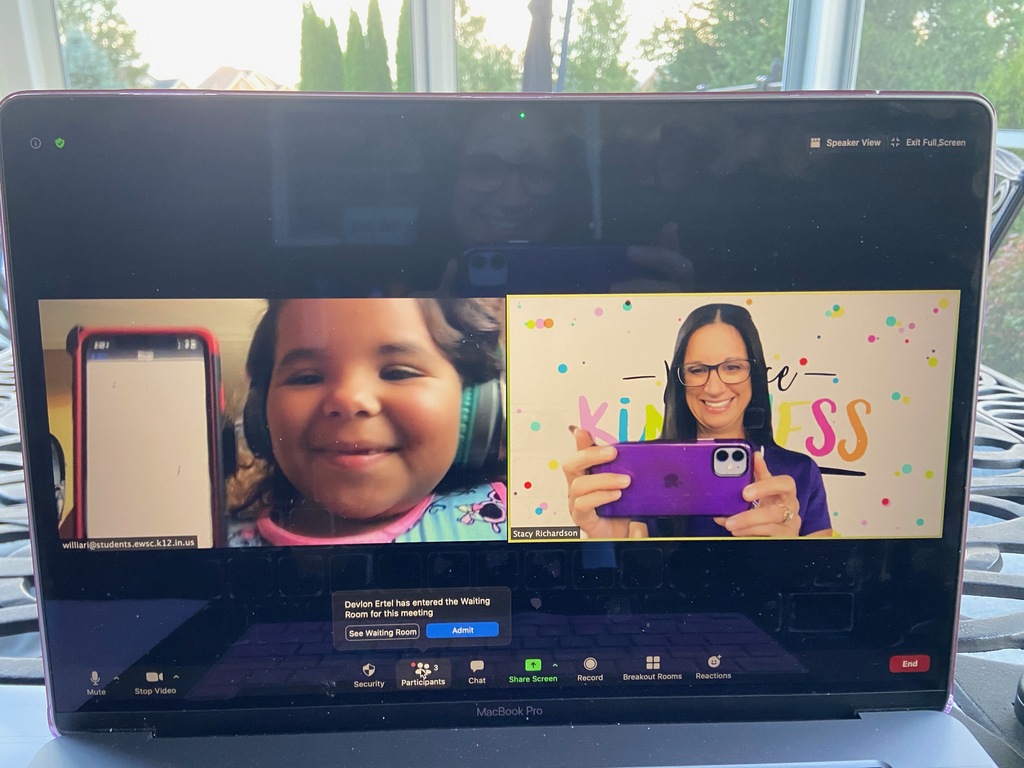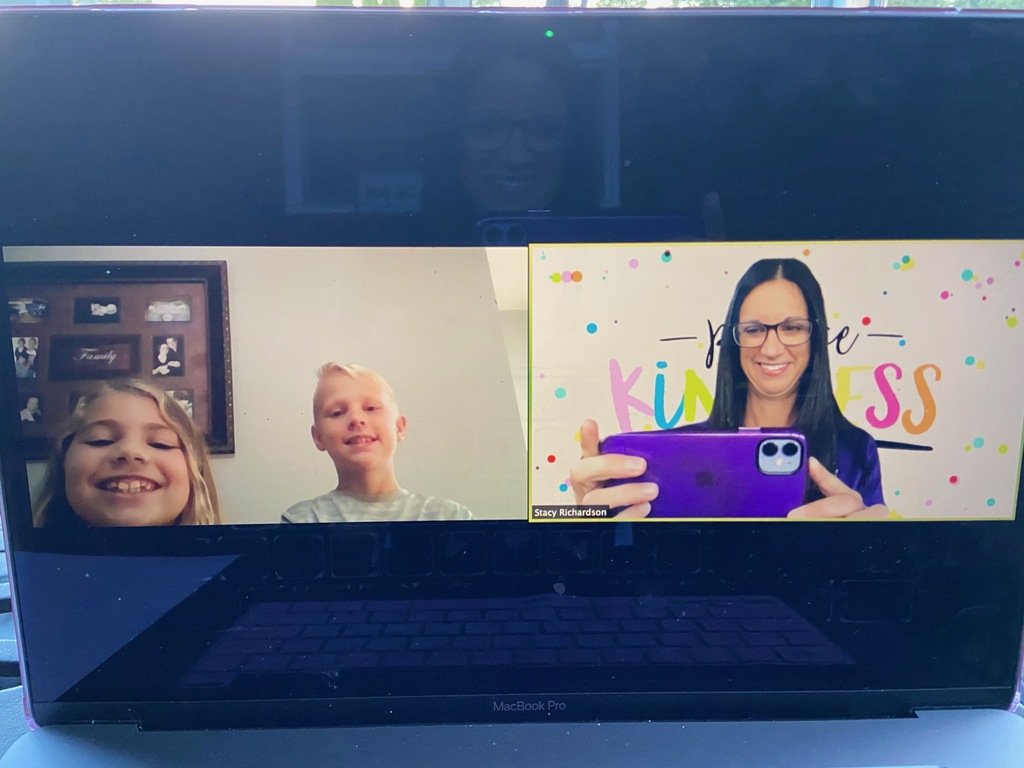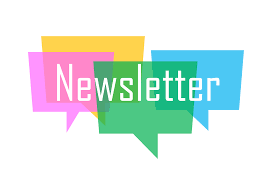 EWES would like to thank the East Washington School's Popcorn Patch Committee for their help yesterday as our students were able to harvest corn at our East Washington Popcorn Patch! One more example of hands-on, real-life learning at EWES!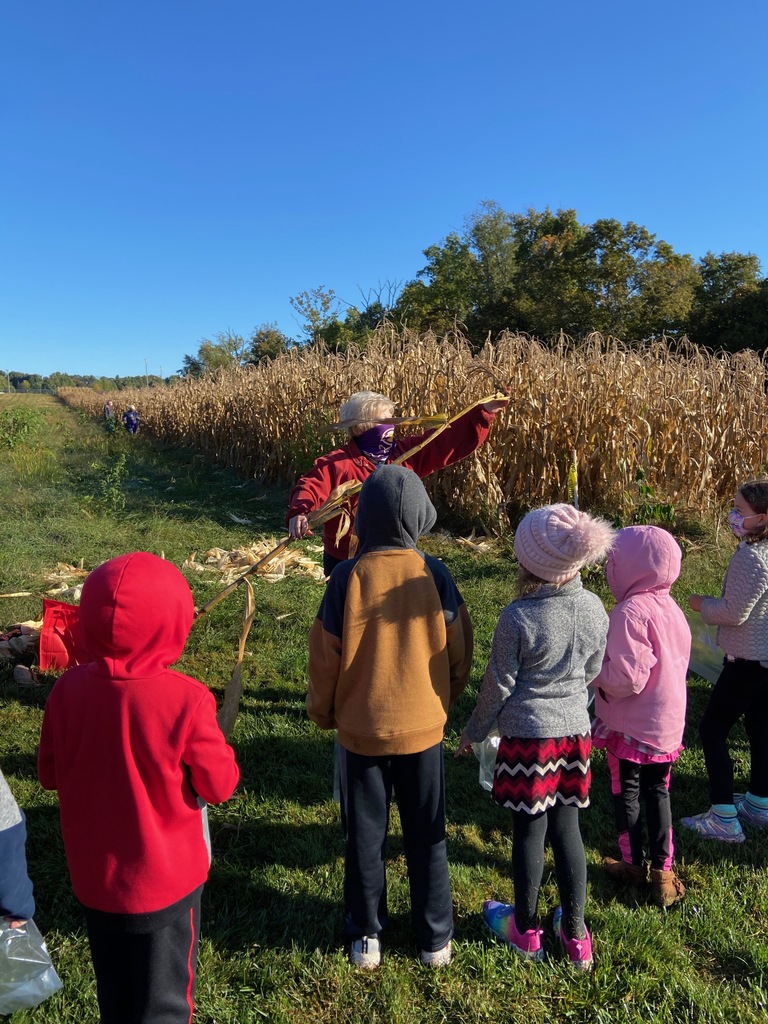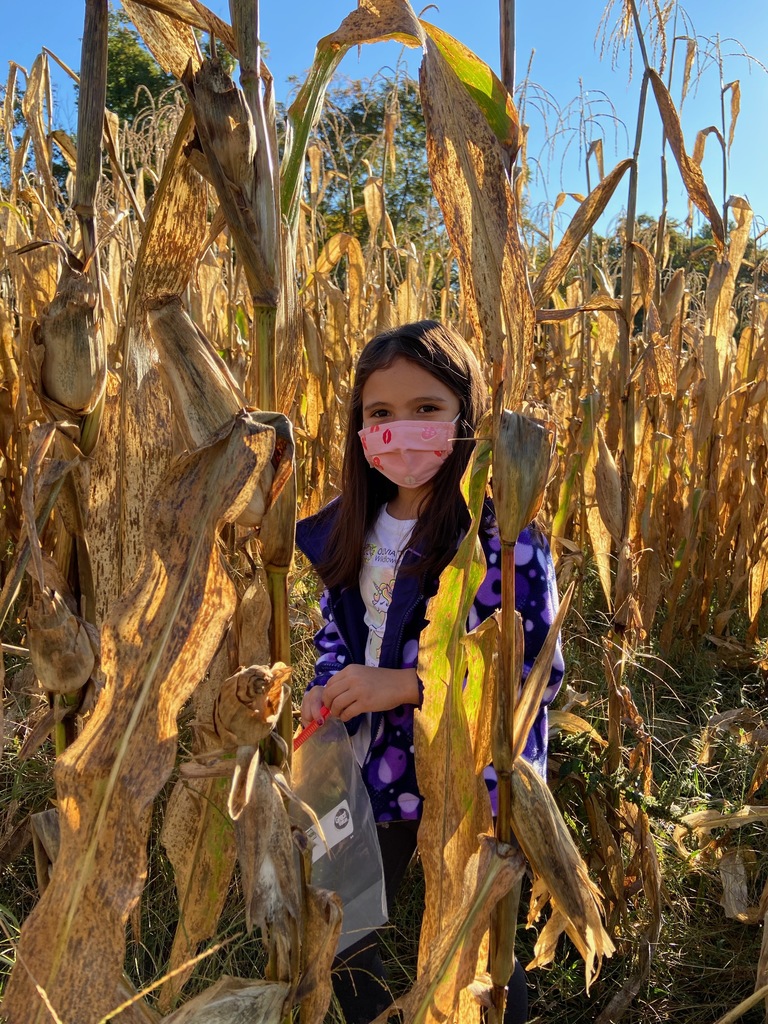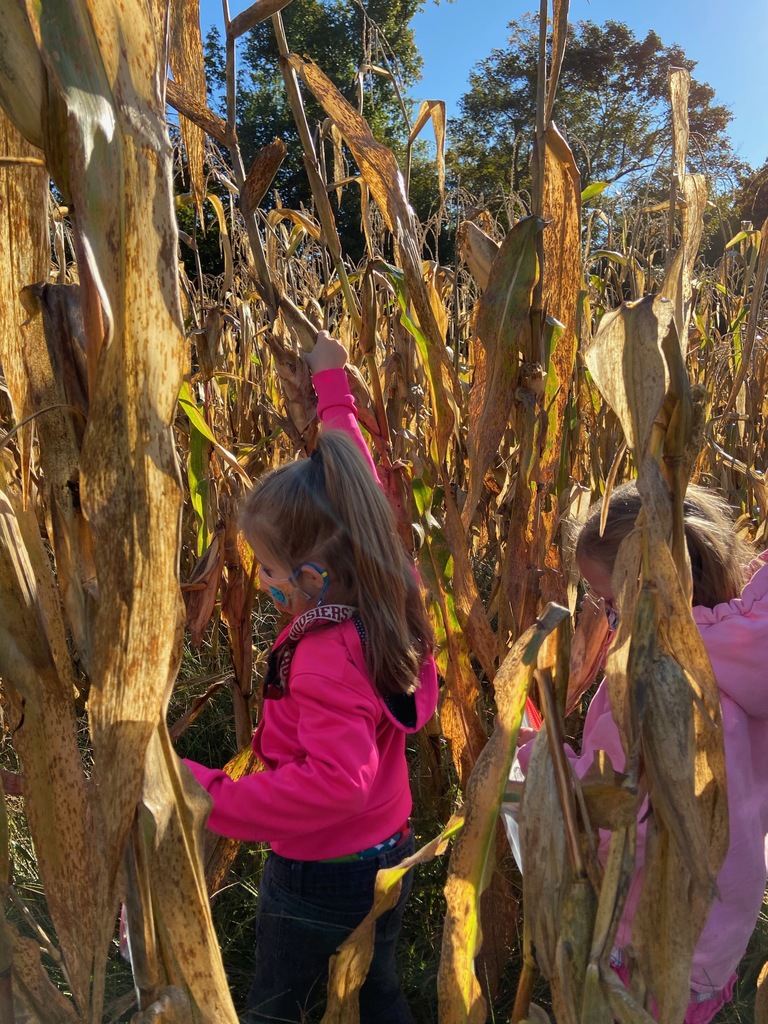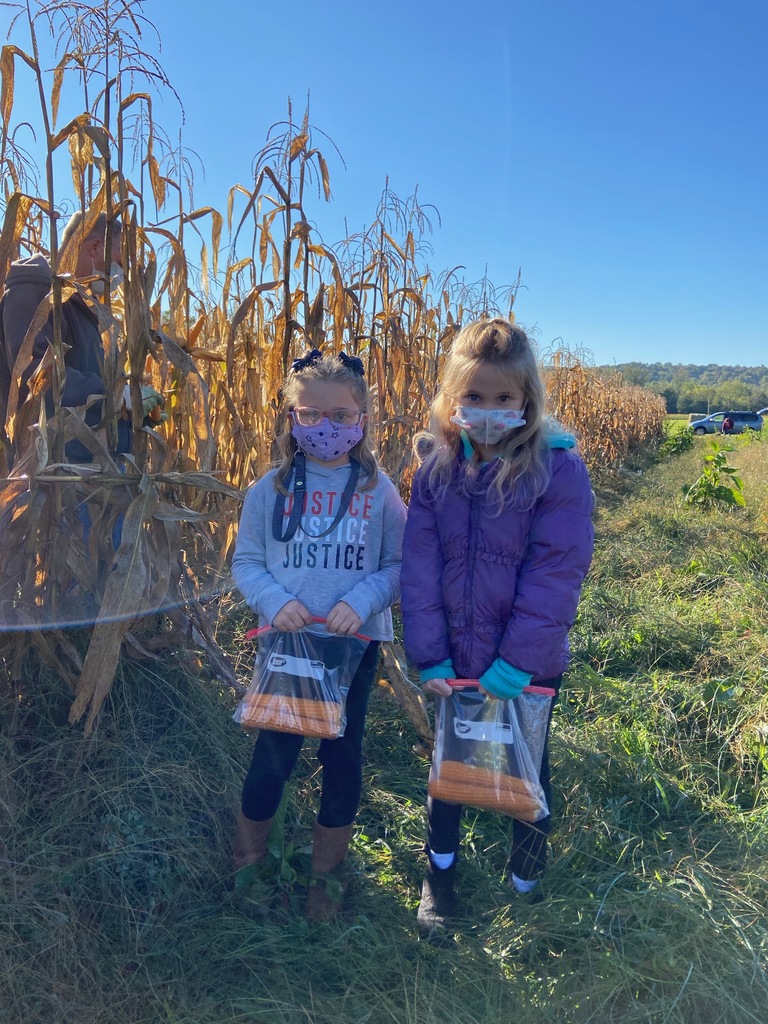 We wish all of our families a safe and healthy Fall Break! There will be no school October 5-9.