Hula Hoop Fun in PE class today!!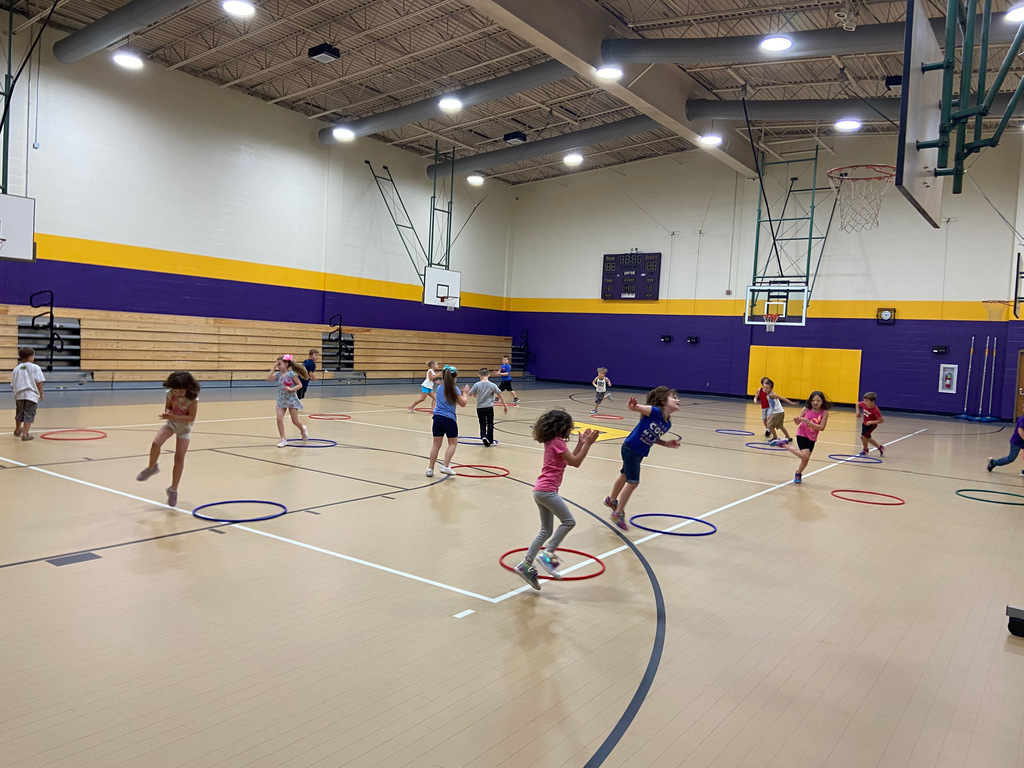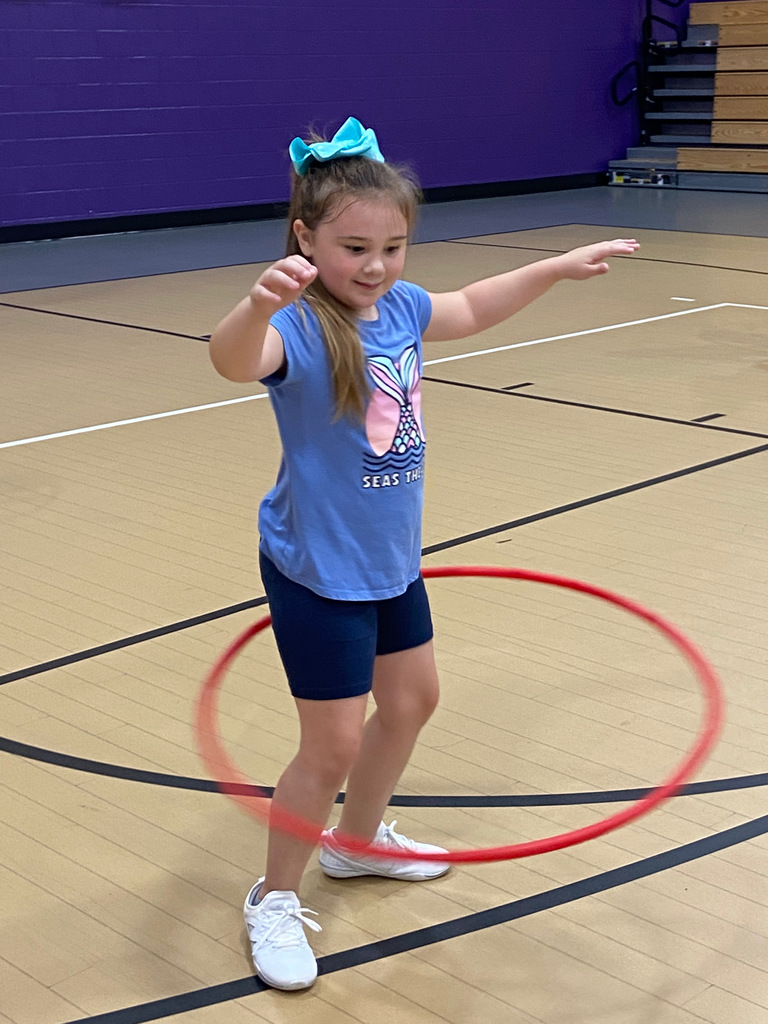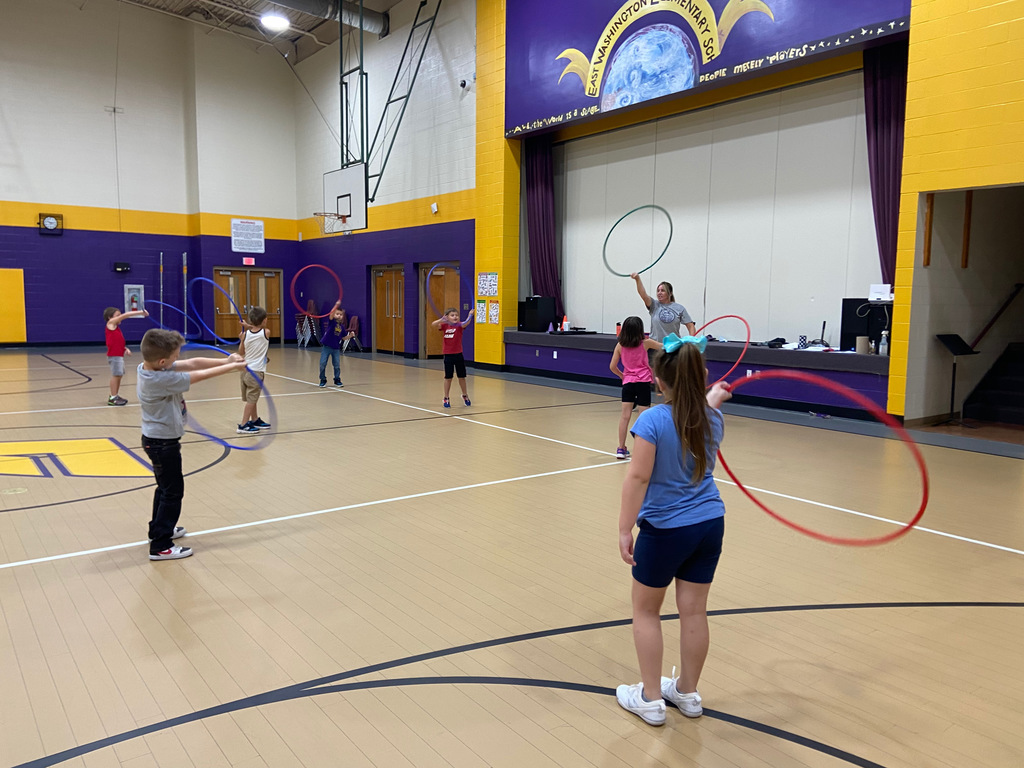 We are so proud of these 4th graders!! They all gave phenomenal speeches this morning for Student Council President!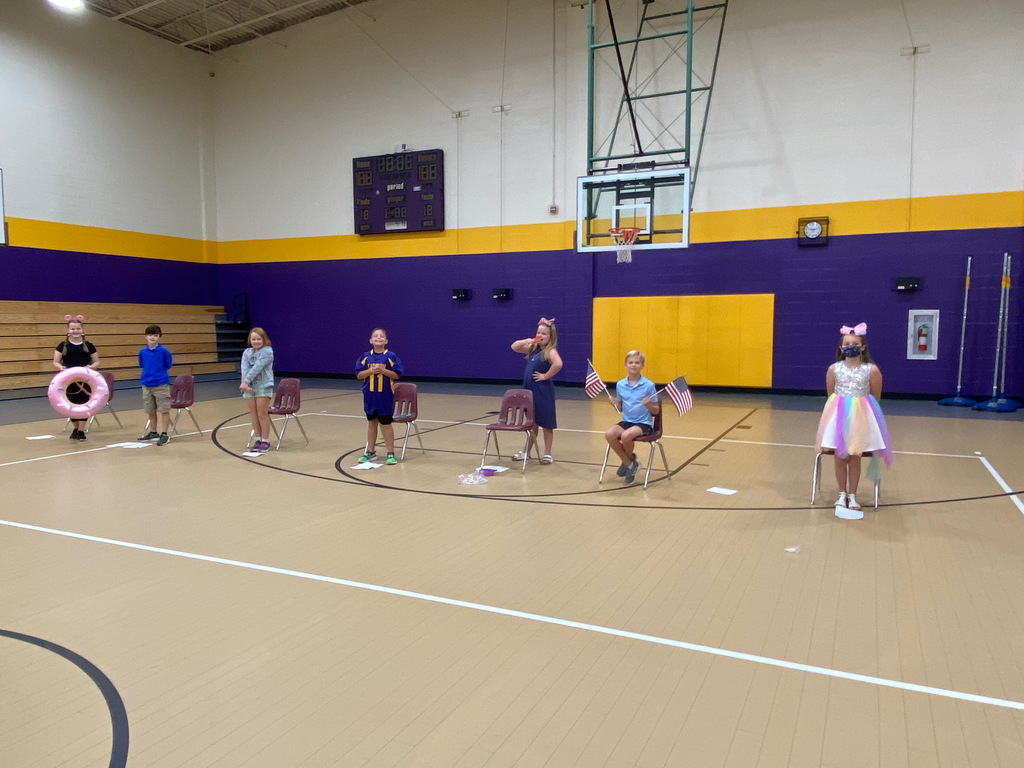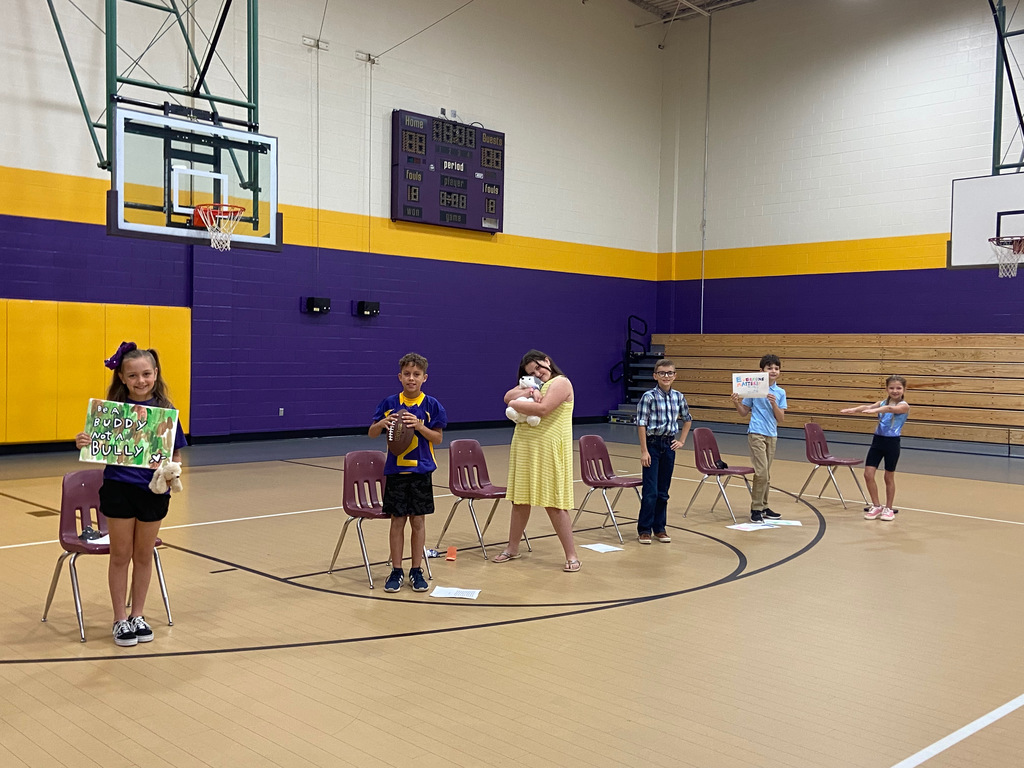 Don't forget to wear Red, White, and Blue tomorrow, September 13, in remembrance of September 11th.


EWES will remain in-person next week. However, ALL elementary extracurricular activities including the elementary girl's basketball program and youth football will be suspended until September 21.

Update on the Girls Elementary Basketball Camp: The basketball camp will continue after school on Thursday, Sept. 9th, from 2:30-5:00 in the elementary gym. There will be NO camp tomorrow, Tuesday, September 7.

K-4 students will return to in-person instruction tomorrow, Tuesday, September 7. School starts promptly at 8:00 a.m. and students should arrive no later than 7:50 a.m. We look forward to seeing our Musketeers tomorrow!

~ PICTURE DAY IS COMING ~ Friday, September 10th Picture envelopes will be sent home with price information on Tuesday, September 7. You can also preorder on-line at mylifetouch.com. The Picture Day ID is EVTJXDH8P. If you have any questions, please call LifeTouch at 1-800- 736-4753 or the elementary office. If your child is absent for any reason on Picture Day, they can have their photo taken on Retake Day which is Thursday, October 28.

We look forward to seeing our K-4 students back to in-person instruction on Tuesday, September 7!



East Washington Elementary School will move to virtual learning starting tomorrow, August 31, 2021 due to high levels of absenteeism. We are planning for Elementary students to return to in school instruction on Tuesday, September 7, 2021. Meals will be available for pick up at the Elementary cafeteria doors between 11:00 am and 12:00 noon. If your elementary student relies on an older sibling to provide childcare, please contact the Middle or High school office to make arrangements for that student to move to virtual learning.




Reminder: EWES Open House is scheduled for Tuesday, August 3, from 5:30-7:00 p.m. for all students in grades Preschool through Grade 4. Masks are recommended. See you soon!


EWSC: VIRTUAL STUDENT DEVICE RETURN Device return for ALL virtual students, K-12, will be on Monday, May 24th from 9AM-11AM and 1PM-6PM at the high school front entrance. Please be sure to bring all devices, chargers, and hotspots (if applicable).