Our Student Council Presidential Election was today. These 4th-grade students gave incredible speeches! It is going to be a close race! We are so proud of each and every one of these Musketeers!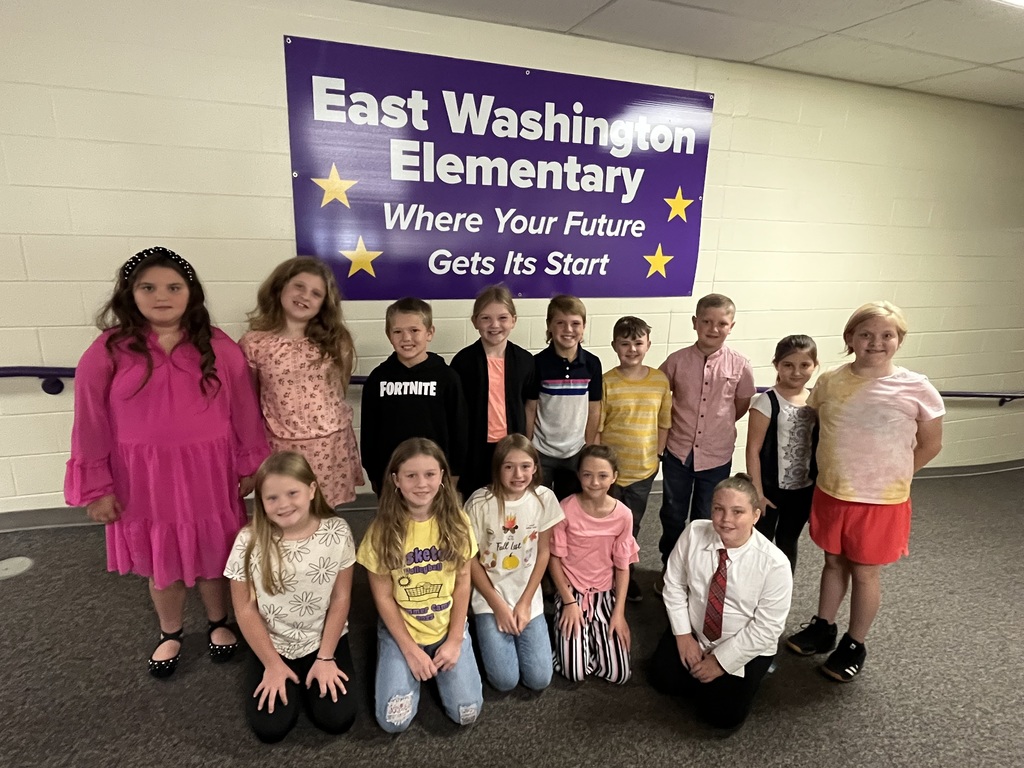 Such a beautiful evening for Beach Blanket Bingo☀️💜! Thank you to our school families for a fun night!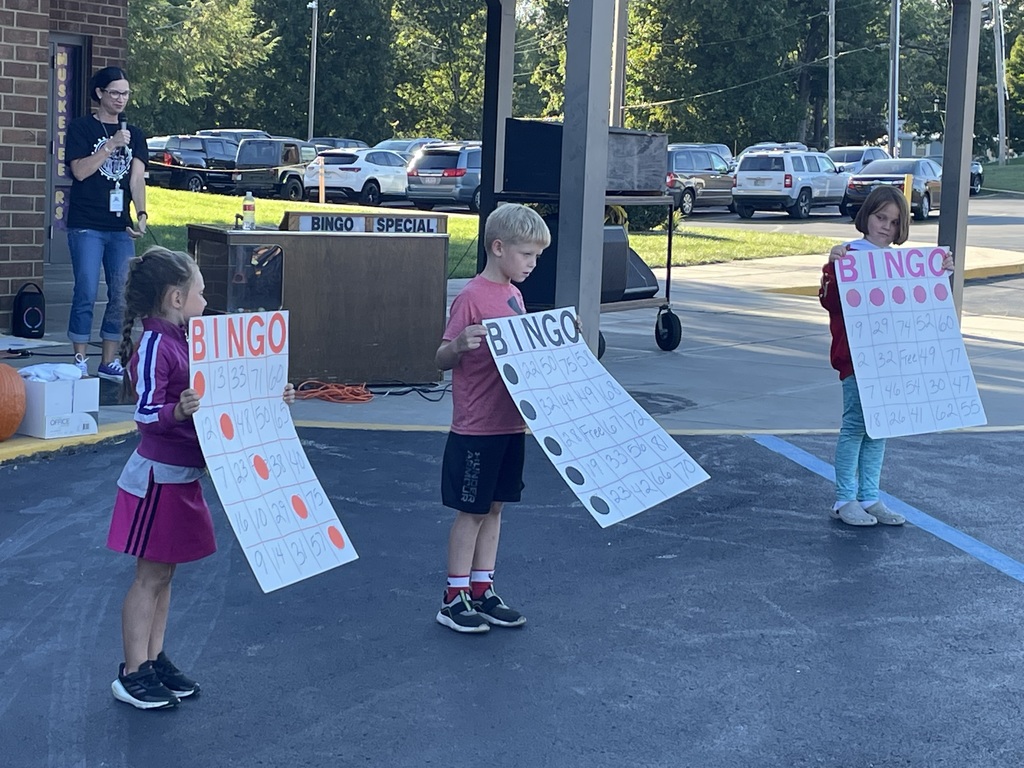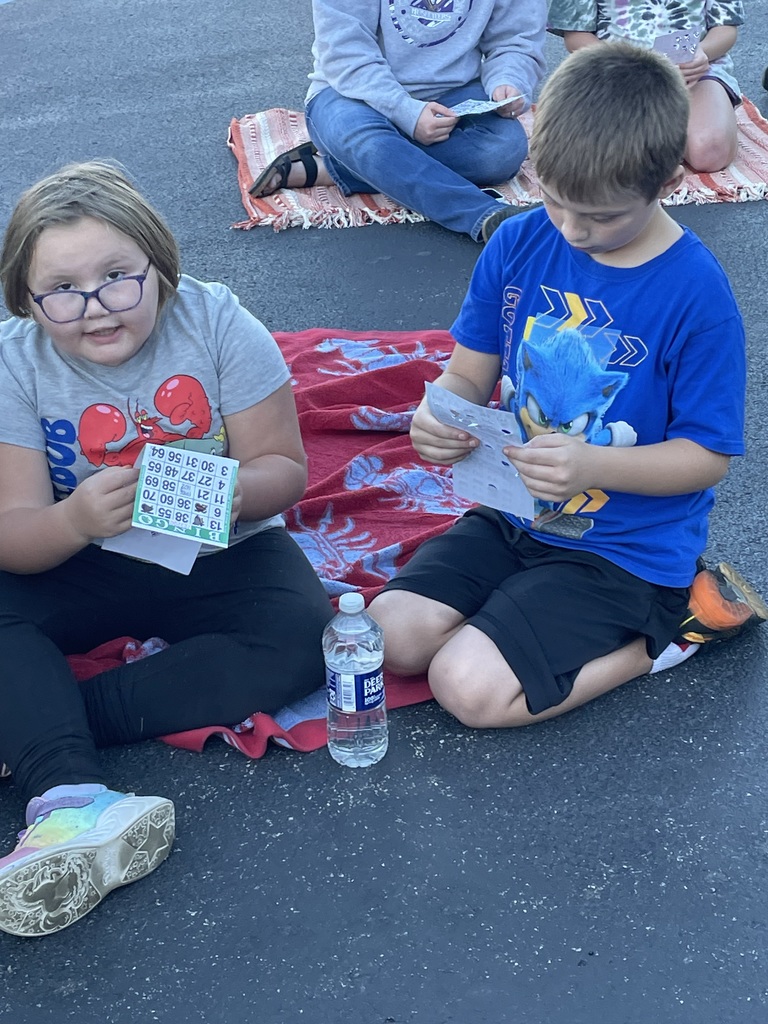 The tradition continues at EWES! Our kindergarten students made their handprint tshirts last week. The shirts represent the friendships that are formed that will last for many years as these students travel through school together 💜💛! So proud to be a Musketeer!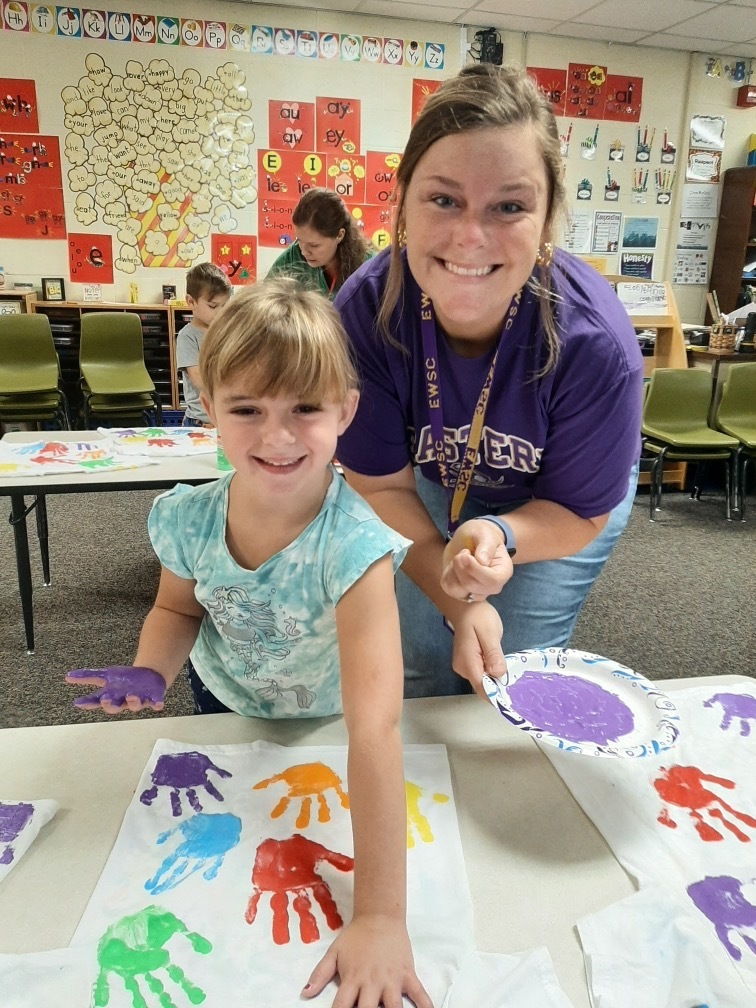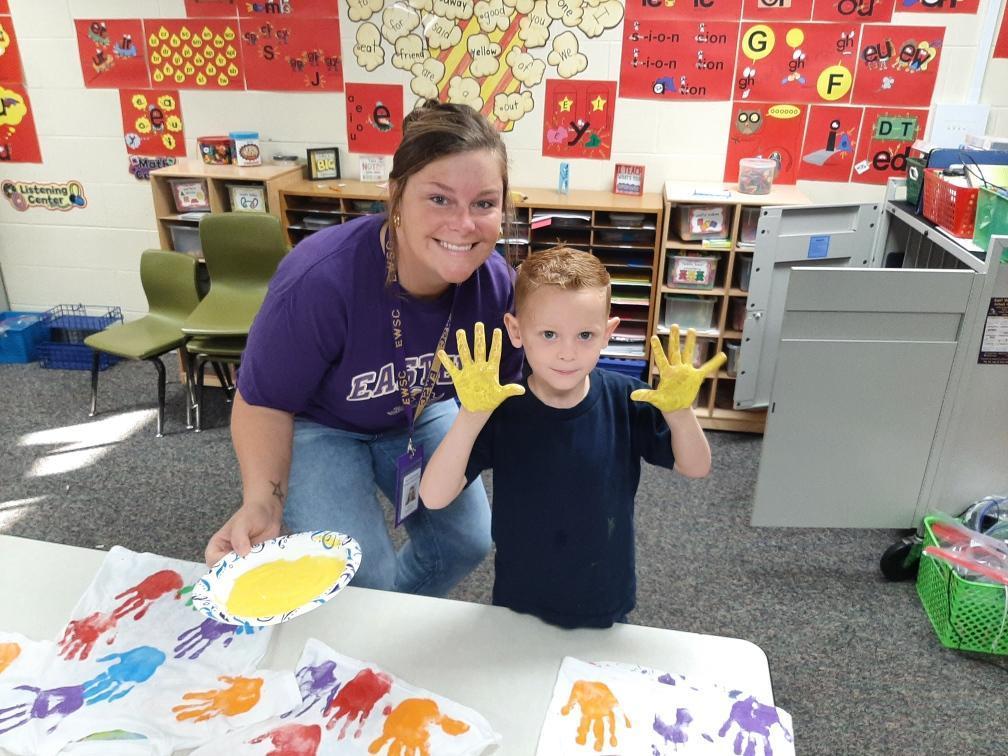 Beach Blanket Bingo Family Fun Night is this Thursday, September 22, from 6:00-7:00 p.m., in the bus parking lot. It's lots of fun and it's free! Click the link below to register your family.
https://forms.gle/WcWgMbZQUJyZQK1W6



Students in Grades K-4 will be coming home today with their results from the NWEA Measure of Academic Progress (MAP) Growth assessment. Students in Grades 1 and 2 will also be coming home with results from the MAP Reading Fluency assessment which is our universal dyslexia screener. This information is used by classroom teachers to guide instruction and measure student growth. Please contact your child's classroom teacher with any questions.




Meet your child's teacher and see the classroom at our annual Open House - tomorrow night, Tuesday, from 5:30-7:00. Hope to see you there!

Such a fun ending to our Come Back Early for S'more Learning Camp! Mr. Shane, our EWSC Food Service Director, had a super cool food station where our students made some delicious s'mores!! Perfect ending to a great week!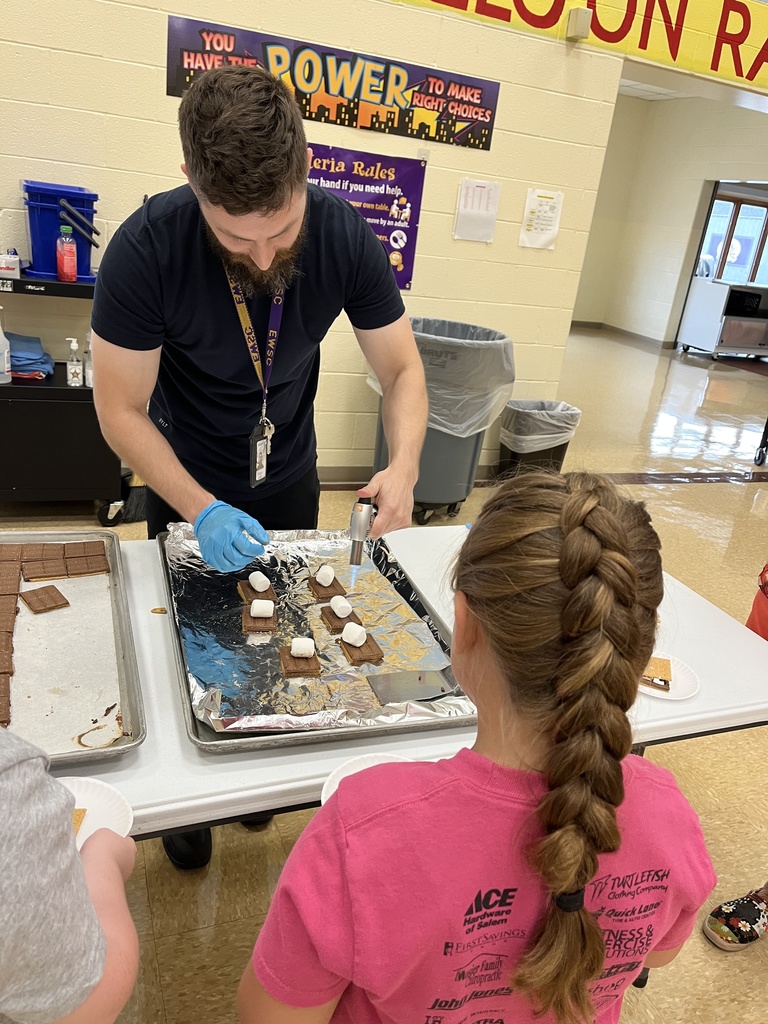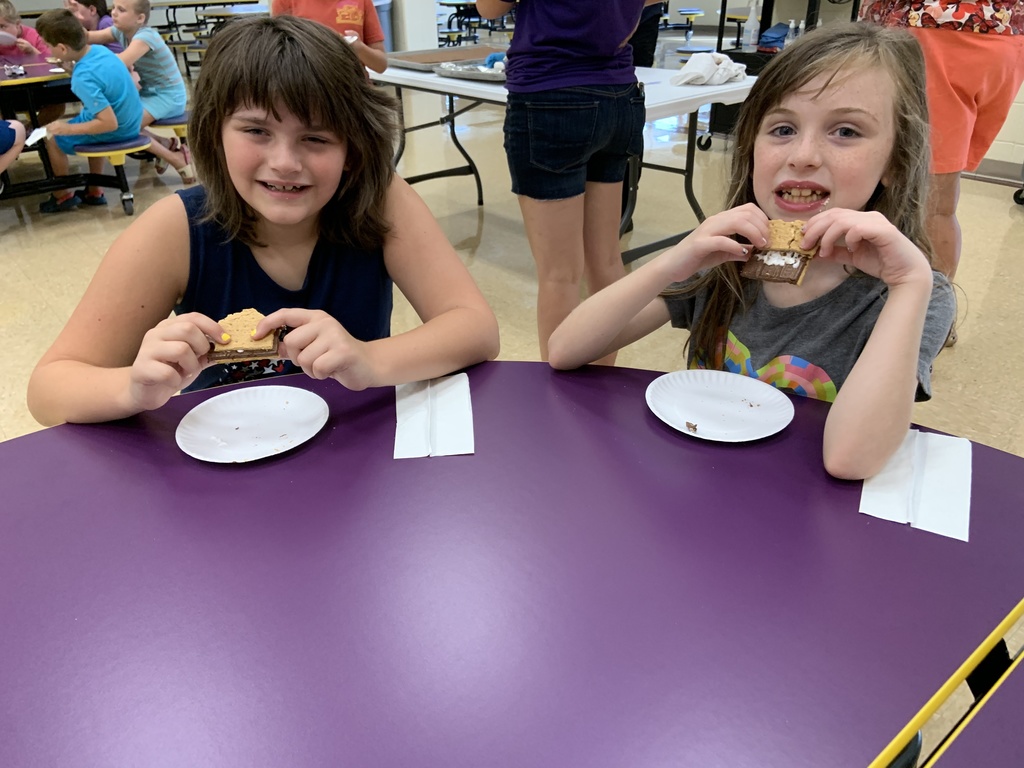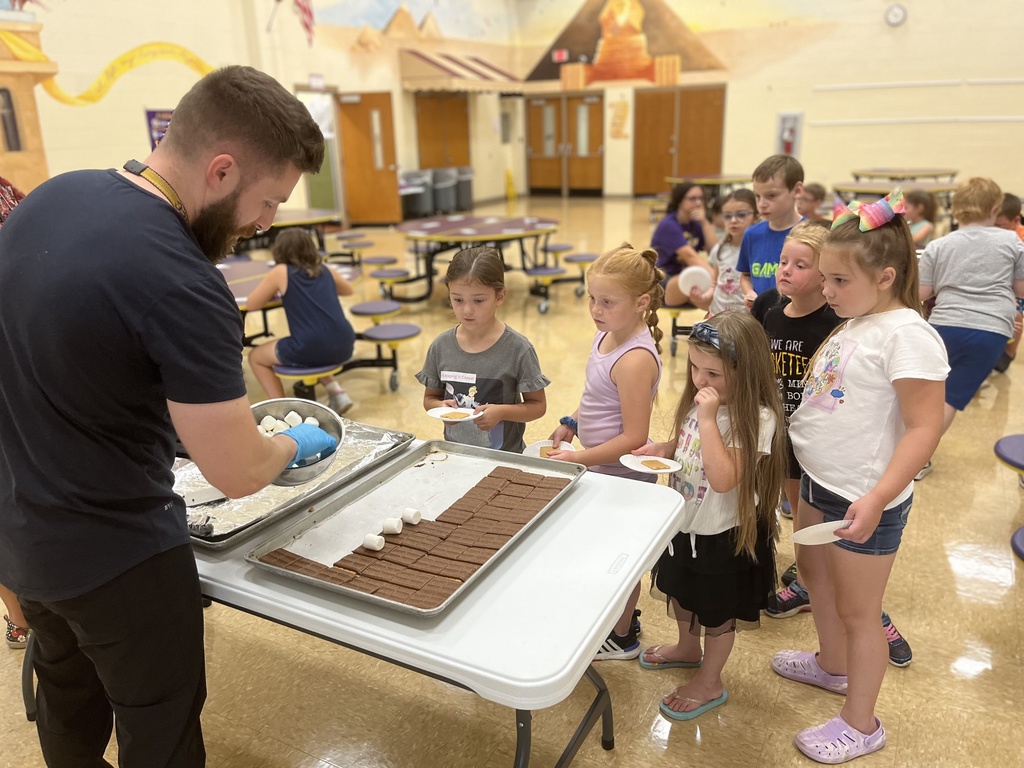 This email was sent out tonight to all students participating in our summer camp: We are so excited to welcome your child(ren) to our summer camp - Back to School for S'more Learning! Camp starts this Wednesday, July 20, at 8:30 a.m.  Breakfast is not being served at summer camp, but I have attached the flyer for our free breakfast program if you would like to take your child before dropping him/her off for camp. Door #2 will be open starting at ~8:25 a.m. for our summer program.  Please do not drop your child off until one of our teachers is out front supervising student arrival.  We will run drop-off just as we do during the school year.  Please drop off at the curb if the adult is not exiting the vehicle or park and use the middle crosswalk (in front of the canopy) if you would like to exit your vehicle and walk your child to the door.  Parents will not be allowed in the school building during summer camp per our school safety policy.   Dismissal each day is at noon.  Students will have eaten lunch at summer camp before dismissal.  Lunch is free. Dismissal will also run just like during the regular school year.  Please park out front and wait for your child on the sidewalk near the flagpole.  Students will be walked around to the front of the building by their teacher and handed off one at a time to his/her parent.   We are so excited to see your child(ren) on Wednesday!  The teachers have some fun things planned to help your child review reading and math skills and get ready to start the brand new school year!  Please feel free to email me with any questions.   See you soon!
https://drive.google.com/file/d/145bWzu5bmU8qDvAiGpcEnEVqo1HbUBkP/view?usp=sharing
https://drive.google.com/file/d/1nW7Vyq7j_oEg-AXD5FB4hrZXI96oDwsy/view?usp=sharing



Coming soon - an online EWES spirit shirt sale! The shirt sale will open on Monday, August 1, and close on Sunday, August 14. Watch our website for the online store or pick up a flyer at Open House. Information will also be sent home with students the first week of school.

Loved seeing so many familiar faces at the EWSC booth at that Washington County Fair!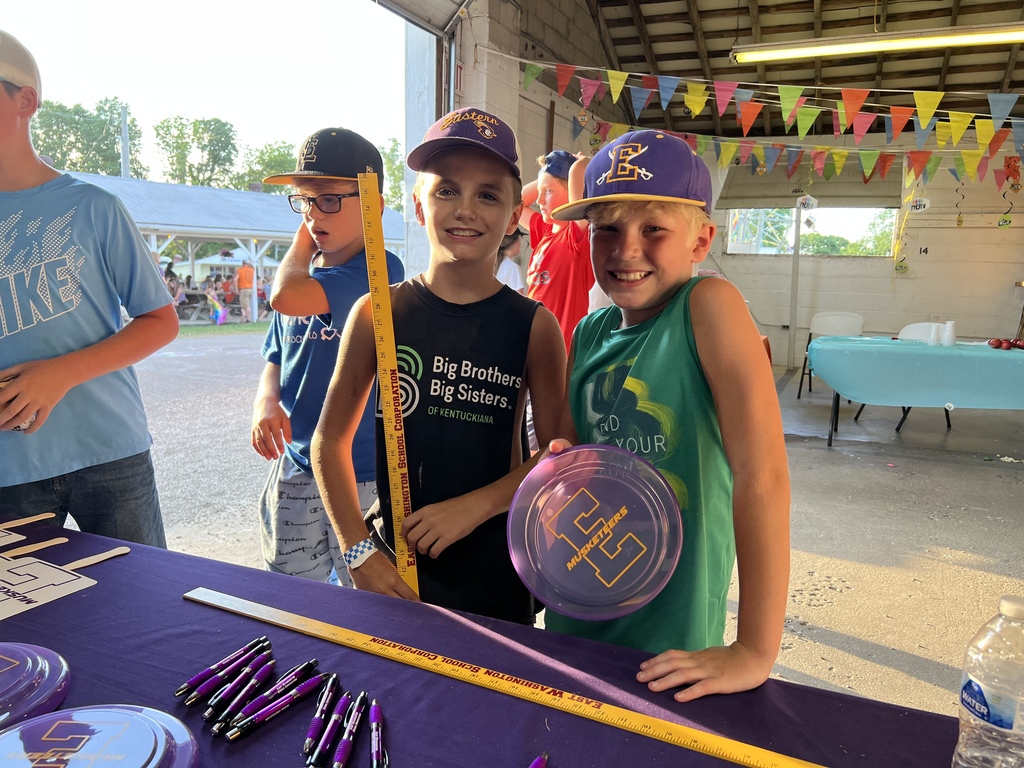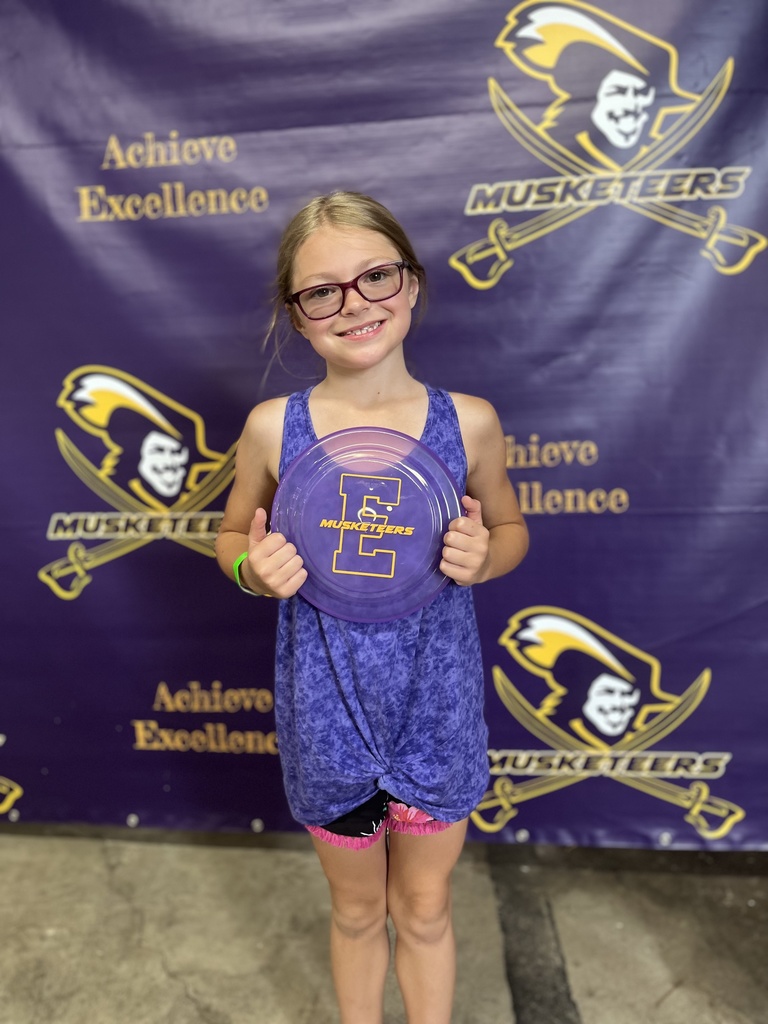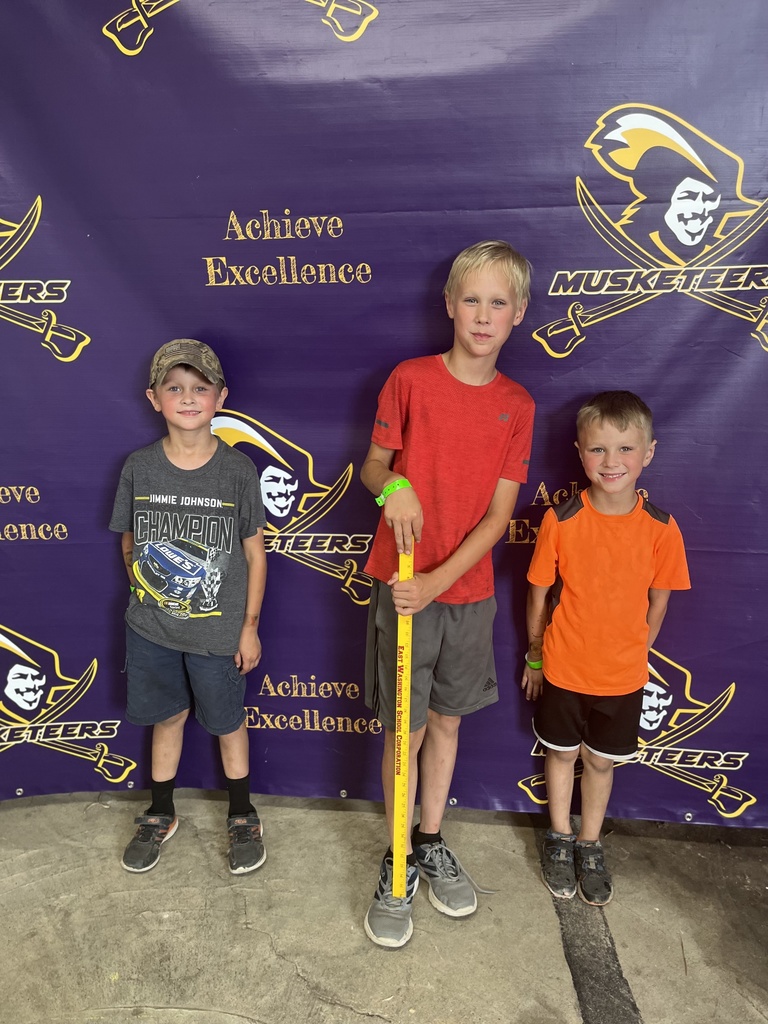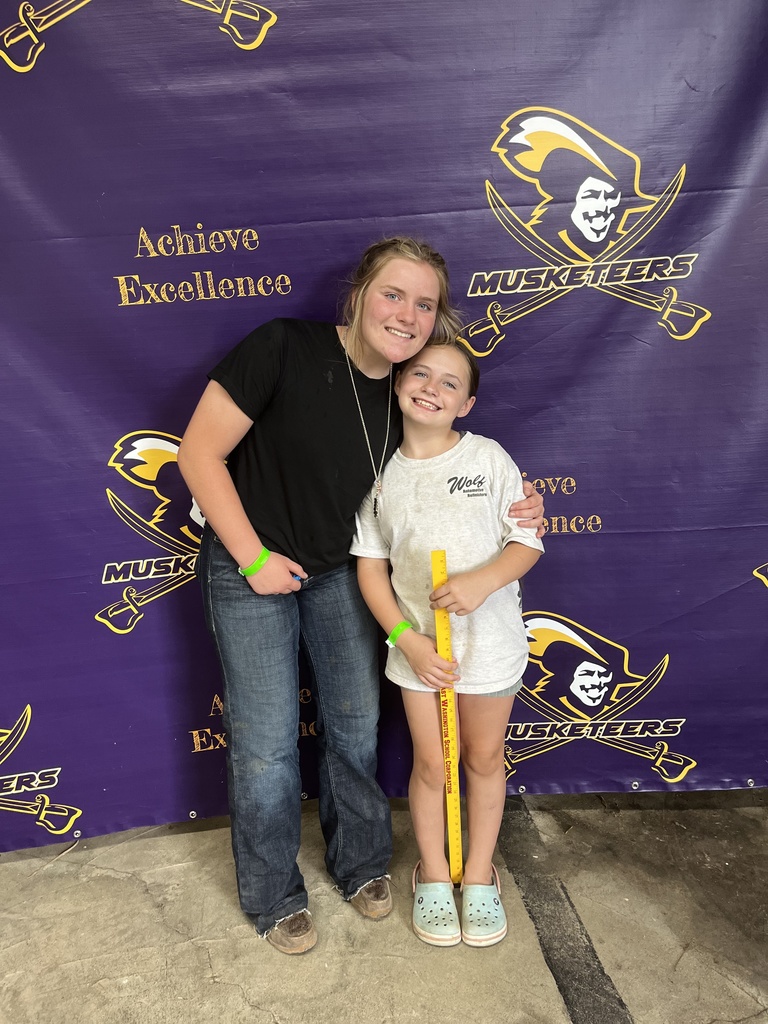 Don't miss out on our FREE Summer Meal Program - Yum!