Tomorrow is group photo day for the yearbook. Students need to bring or wear their team or club shirt for the photo - STEM Club, Girls Who Code, Student Council, 3rd/4th Football Team, 2nd-4th Girls Basketball Participants, 3rd/4th Boys Basketball Teams, Wrestling Club, Future Programmers' Club, and 3rd/4th Grade Girls Volleyball.

Thank you to the Washington County Community Foundation for donating books to our 2nd and 3rd graders this school year! Our students have enjoyed all of the books!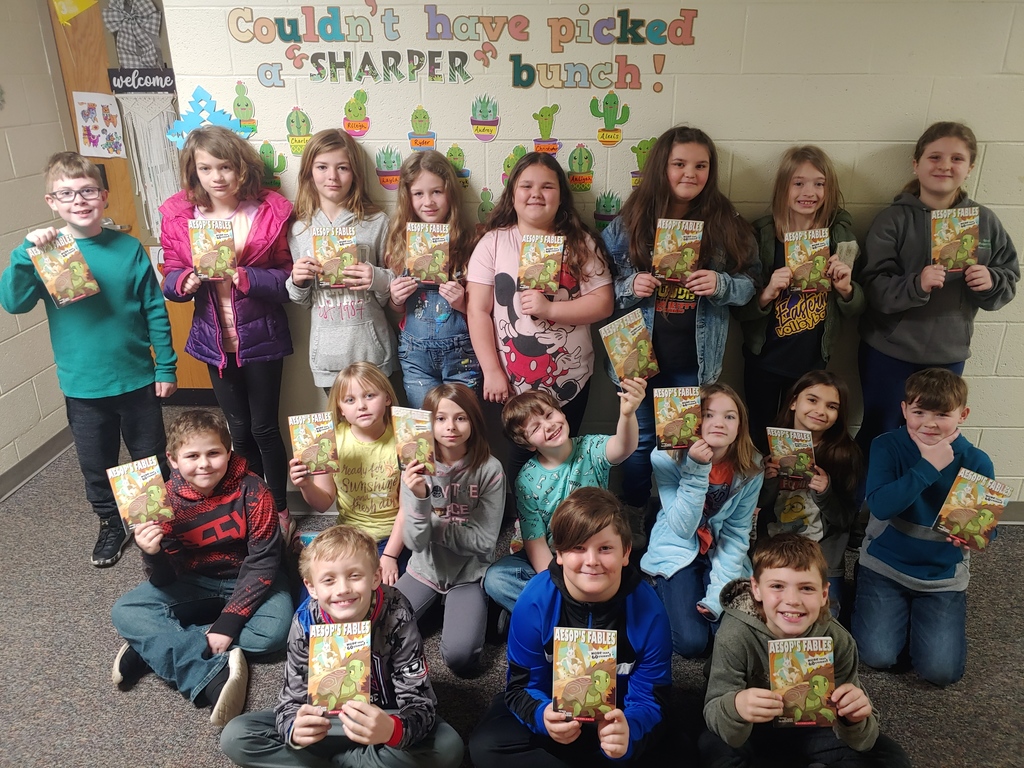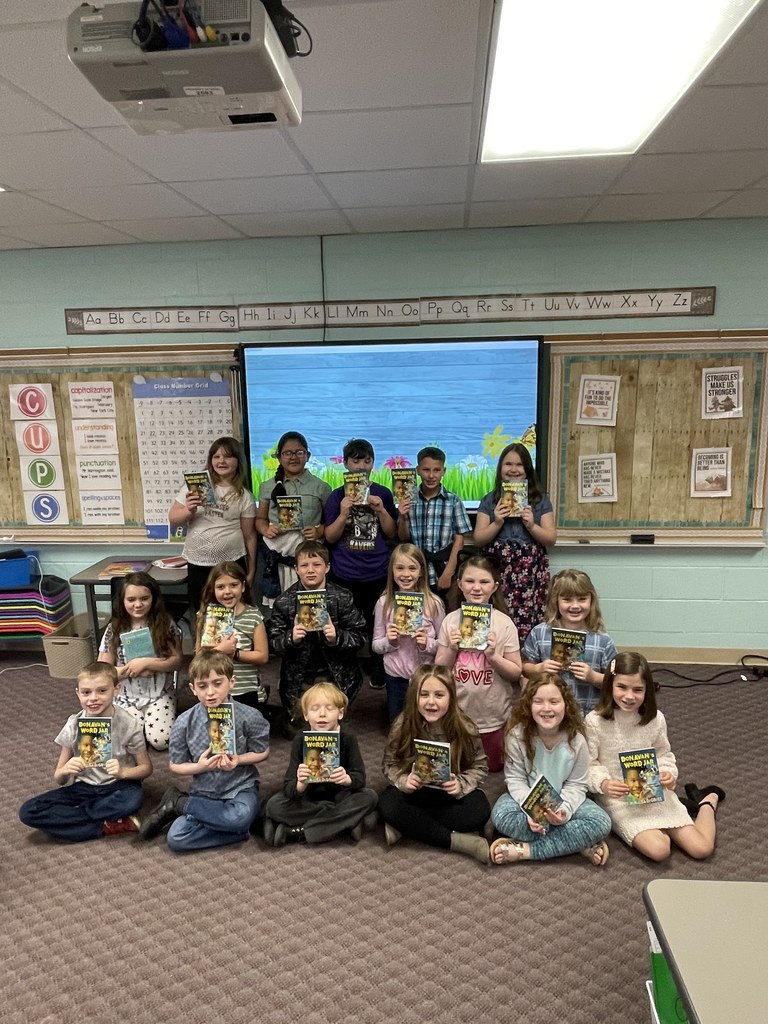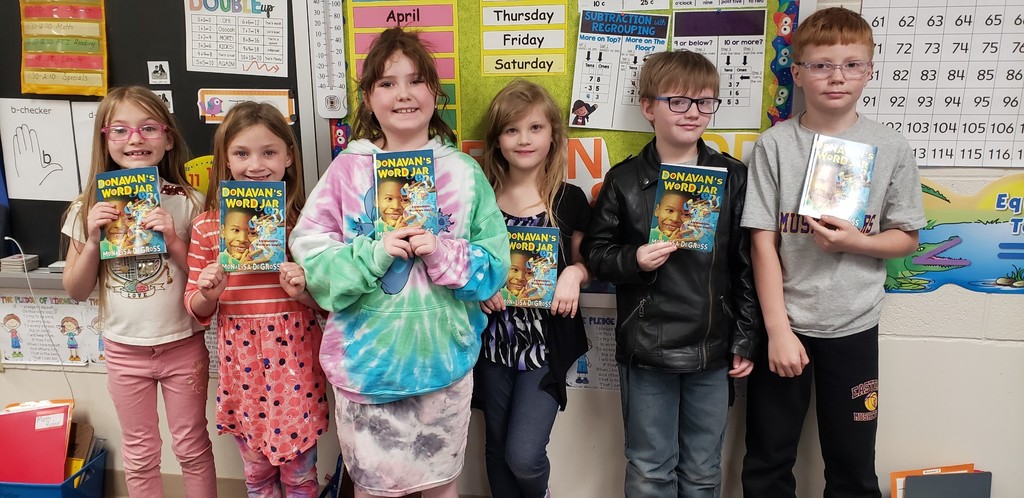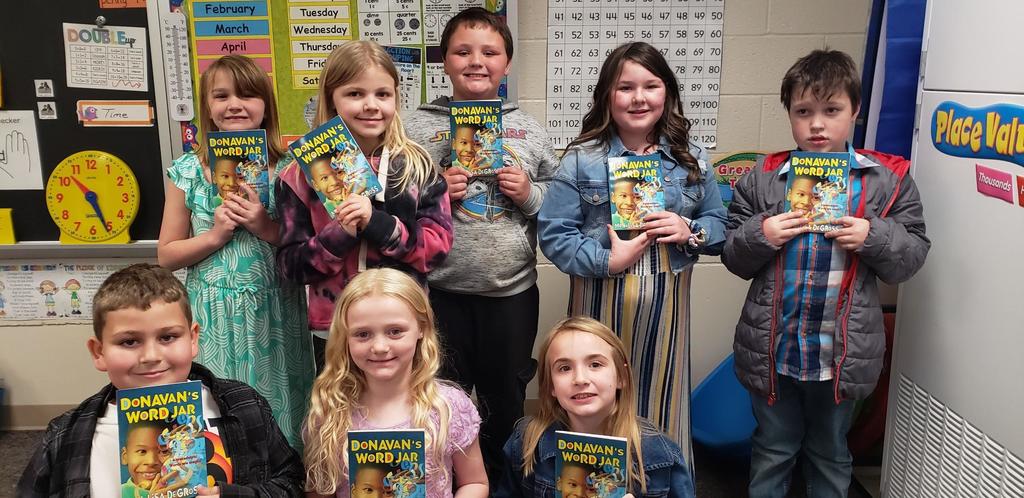 Thank you to all of our Musketeer families for bringing your little ones to us today for Kindergarten Registration! If you were unable to attend and you have a kindergarten student to register for the 22-23 school year, please contact our elementary office as soon as possible at 812-967-2929 ext. 1. 💜💛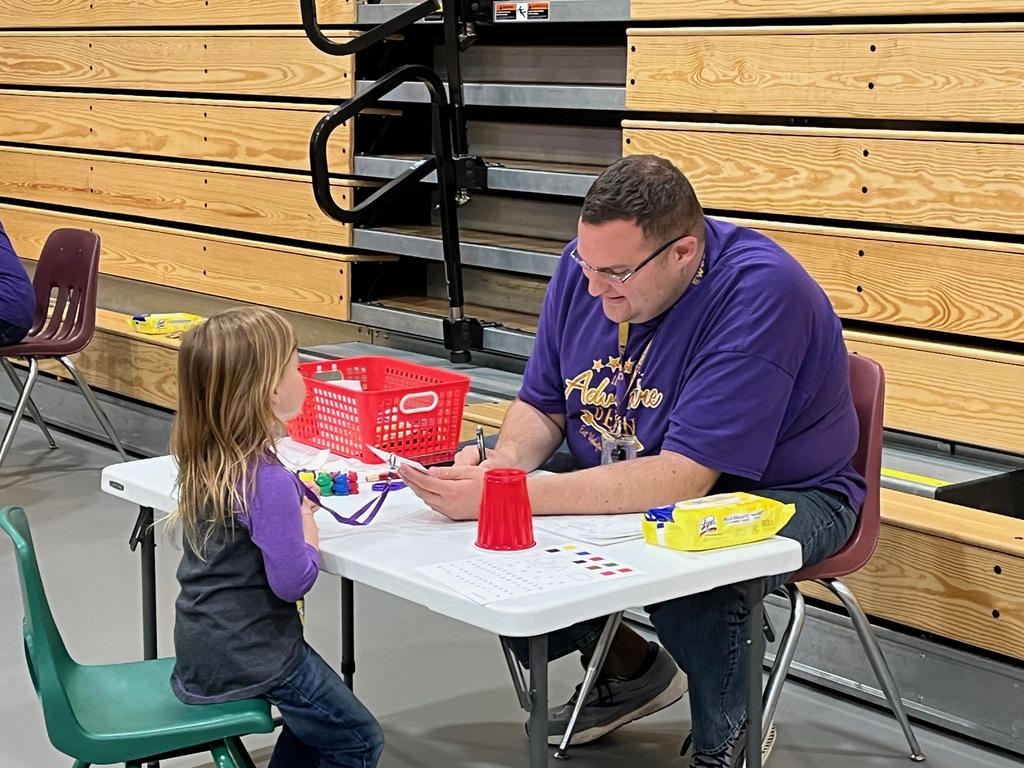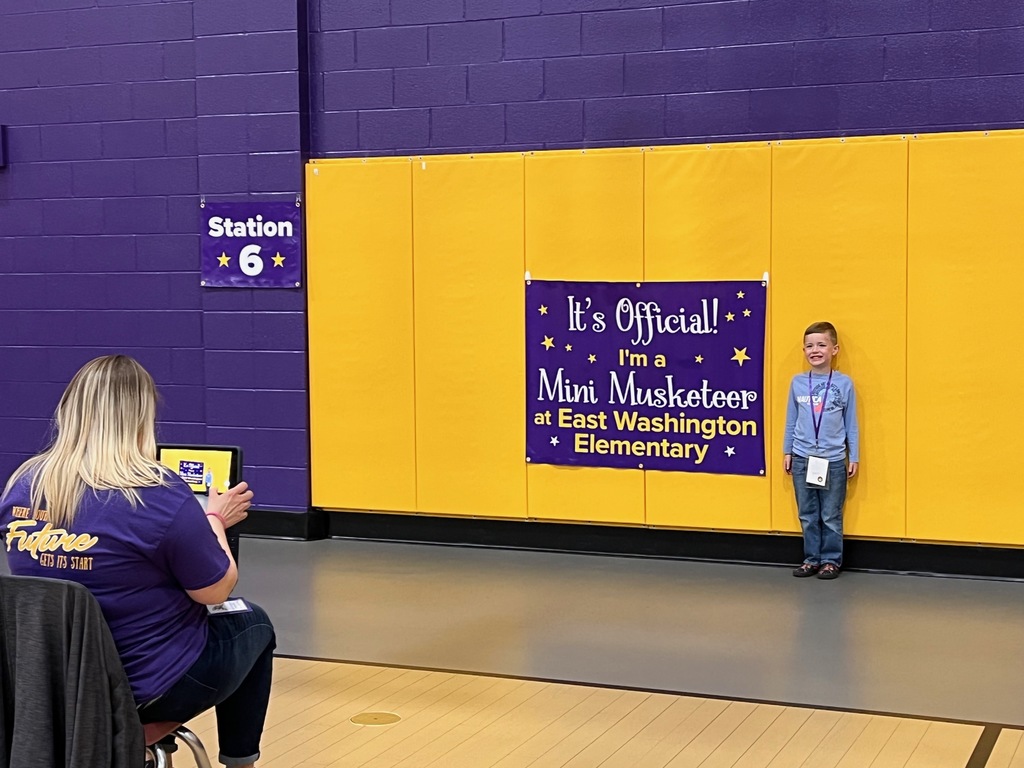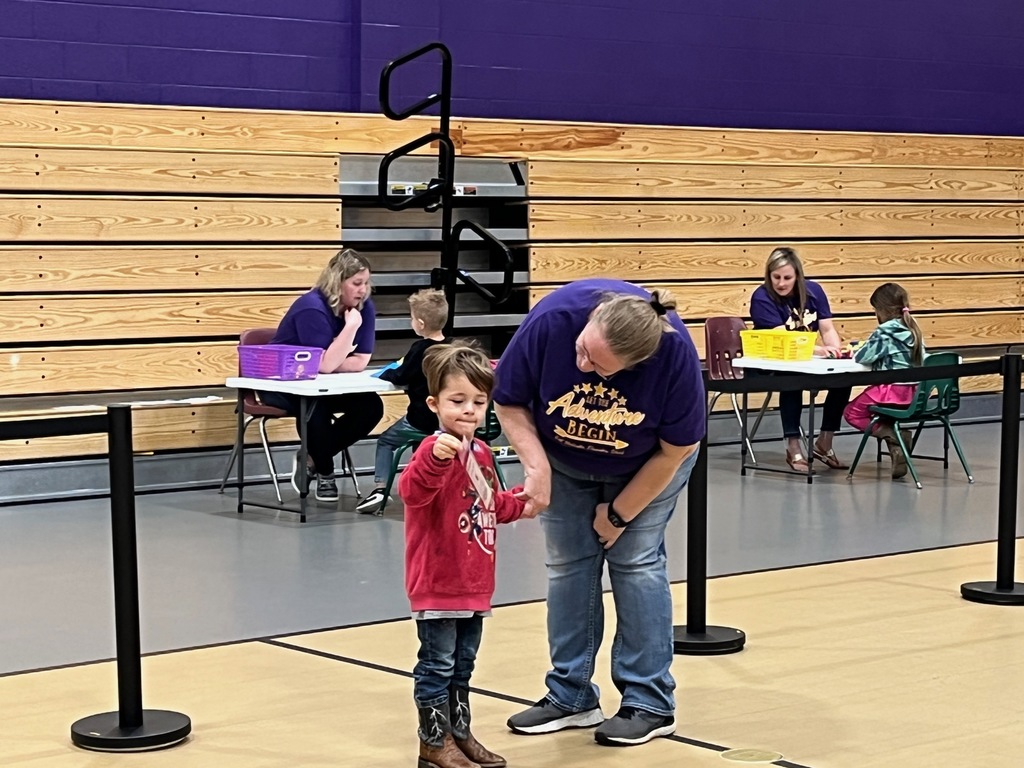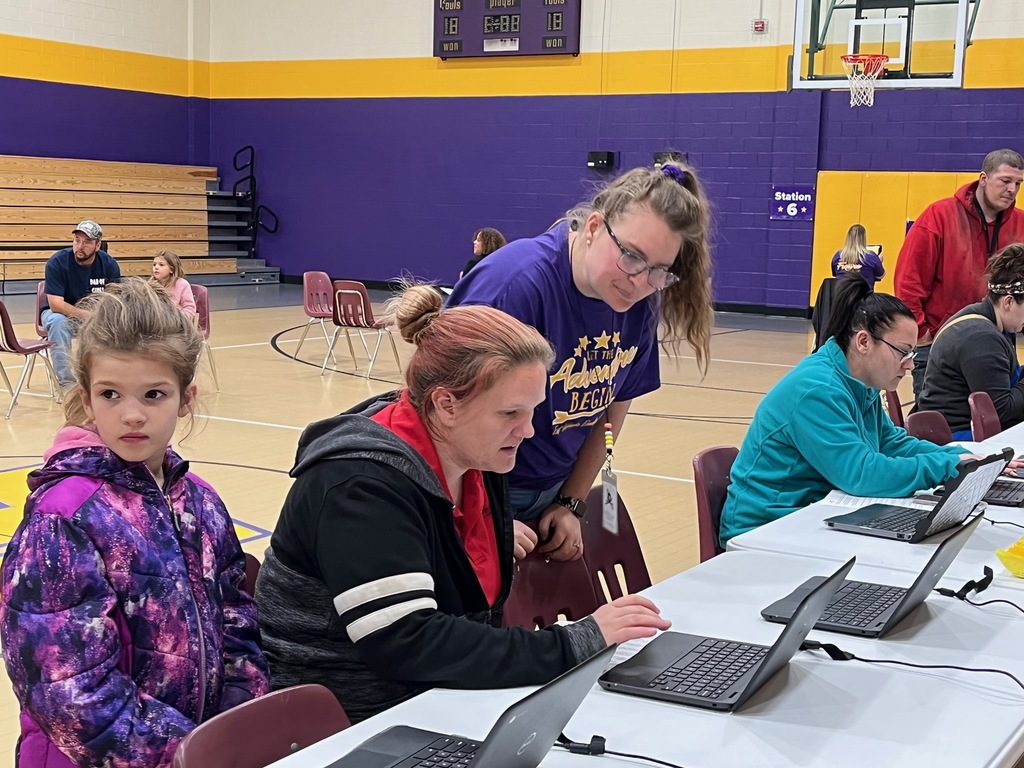 Looking forward to welcoming our new Mini Musketeers today! Kindergarten Registration is today, April 7, from 3:00-6:00 p.m. Please call the elementary office with any questions.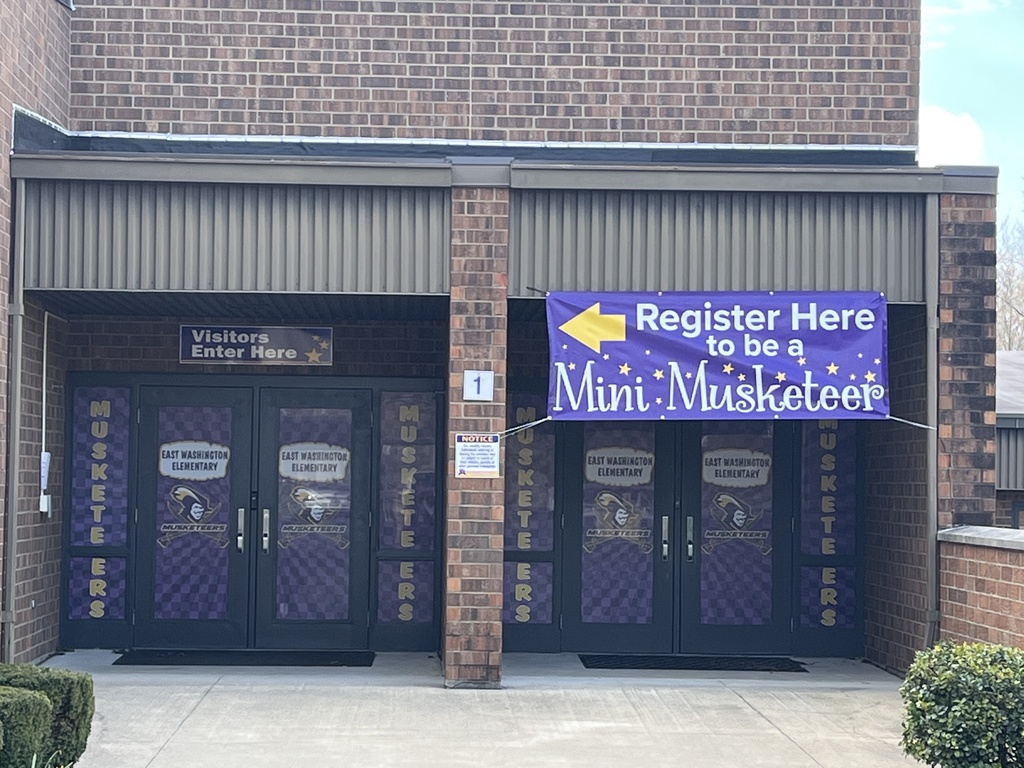 Our current preschool students will be receiving an important email with an activation link and username for Alma today. Alma is part of our new Kindergarten Registration process. Please click on the link and follow the instructions to enroll your child for Kindergarten for the 22-23 school year. Computers will also be available during registration to assist you with this process. Please feel free to call the office with any questions.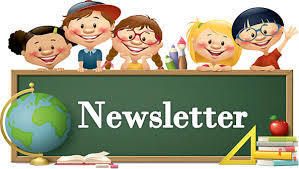 💜Are you interested in volunteering with the PTO?! Please send us a message on our school Facebook Page, East Washington Schools PTO, we have a few questions to ask you! 💛 We may have some upcoming options for YOU! #weloveEASTERN #Eastwashington #easternmusketeers #loveyourschool #supportpto #PTOlovesOurSchool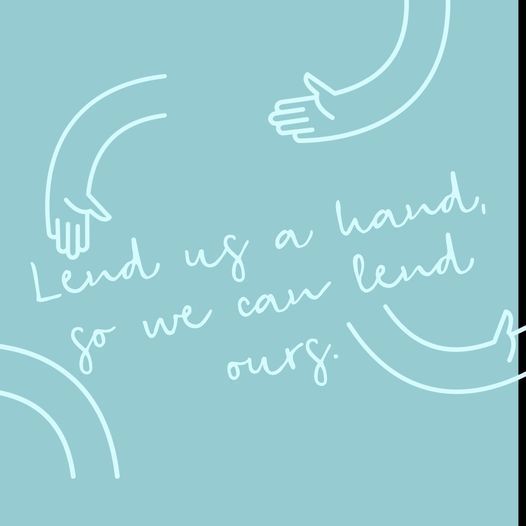 EWES celebrated National Read Across America Day! We participated in a school-wide "Read-In". Everyone in the building read and celebrated the joy and pleasure of reading! Each classroom is also raising funds for our East Washington Dollars for Scholars fund. Your child's teacher has posted a link for you to donate!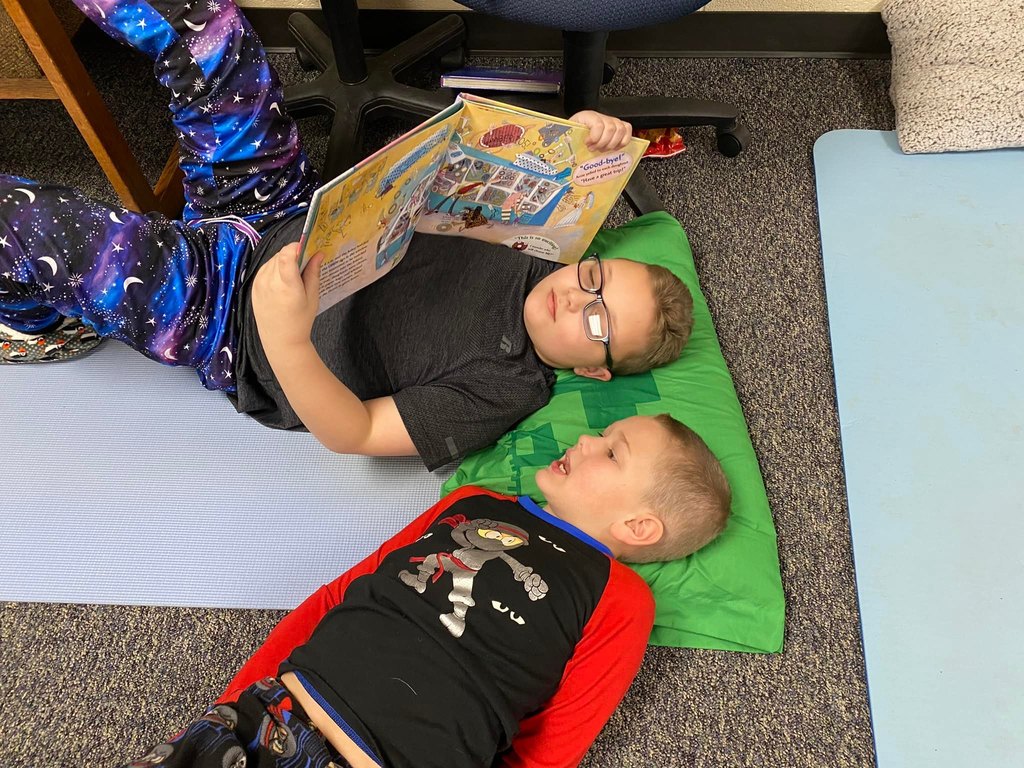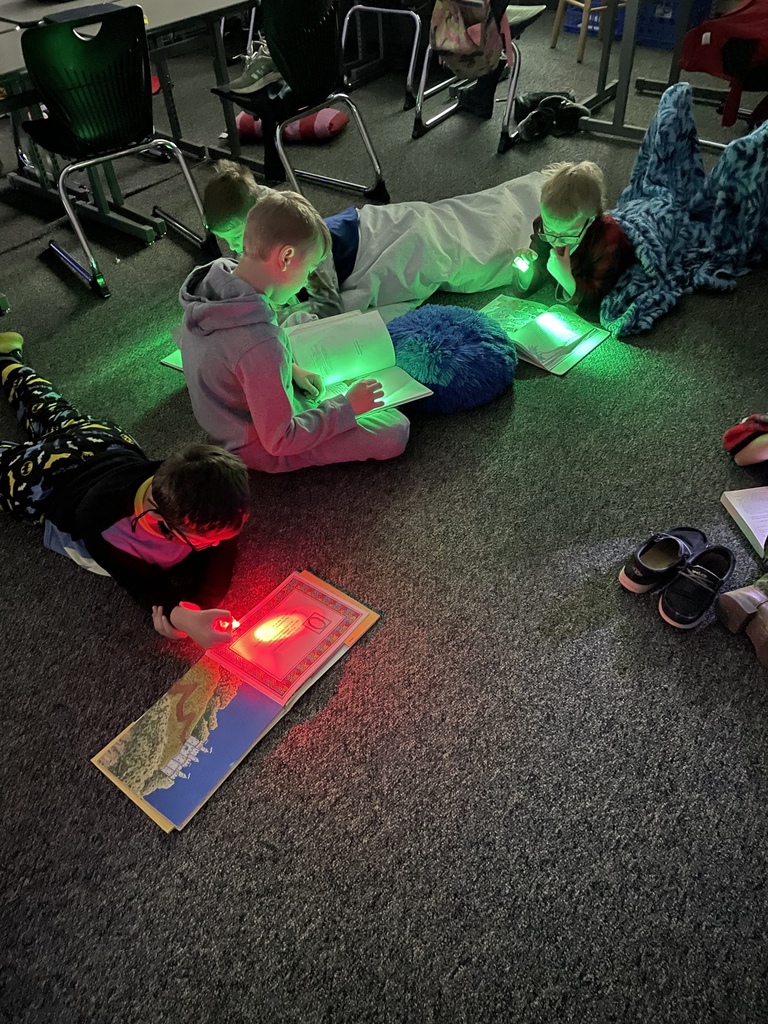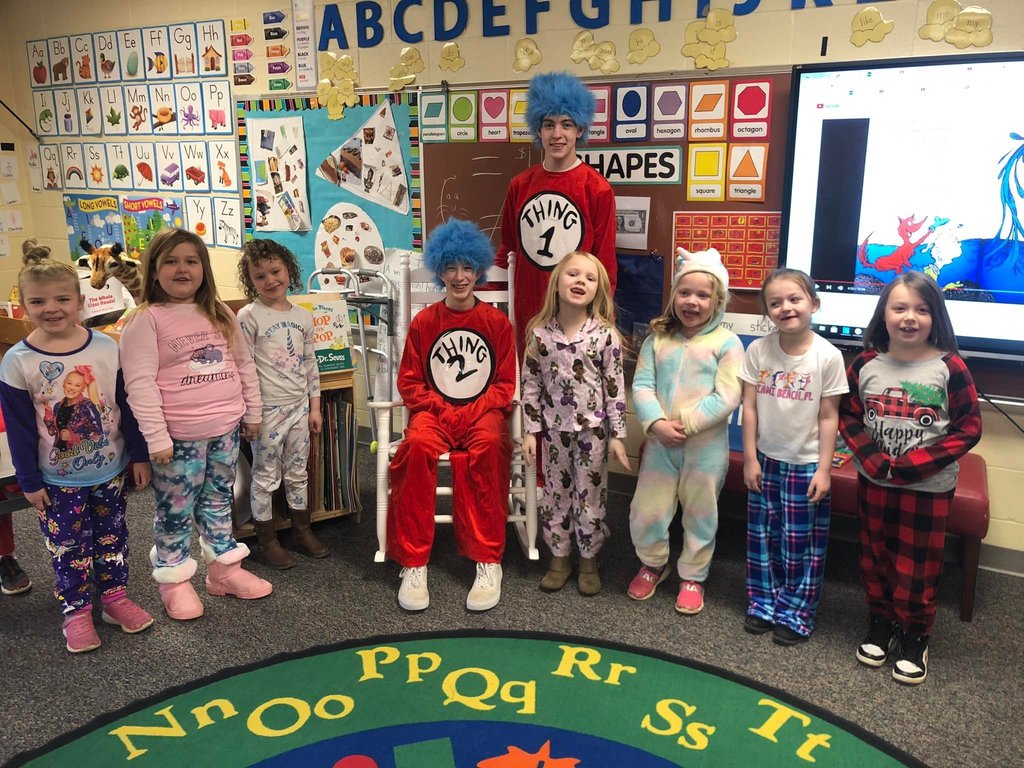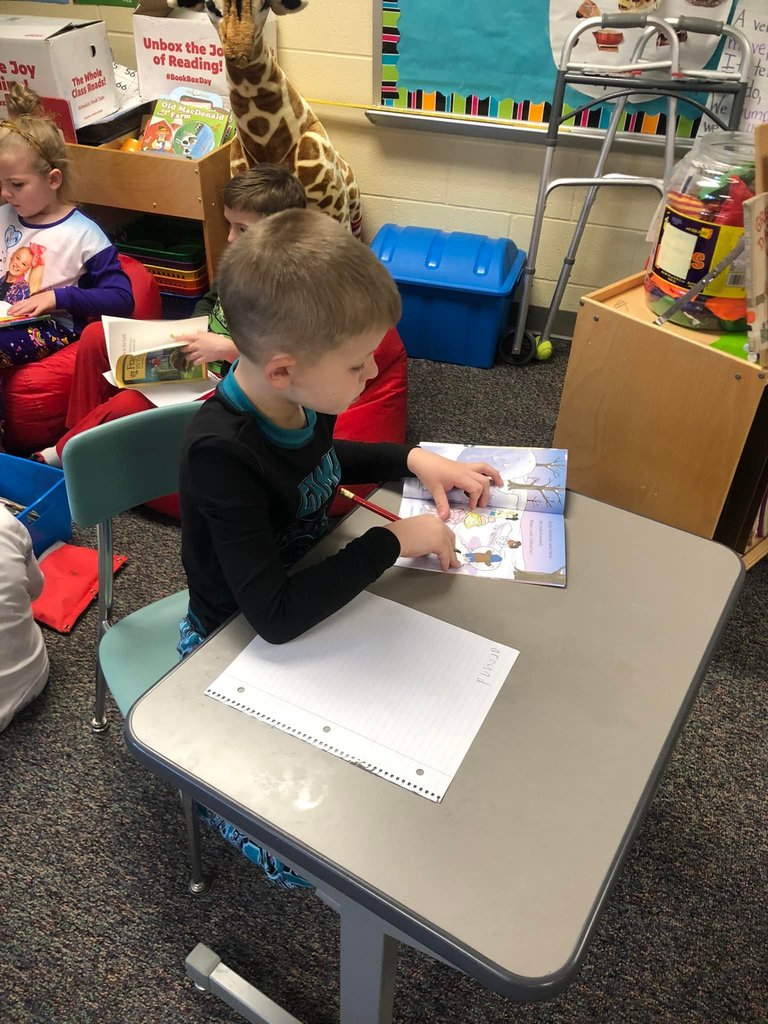 All students are invited to wear pajamas to school tomorrow, March 2, in celebration of National Read Across America Day and our school-wide "Read-In"! Don't miss the fun!

We invite all students to celebrate "Twosday" (2-22-22) by wearing tutus, ties or tennis shoes to school tomorrow! Other fun activities will be happening throughout the day. Don't miss the fun!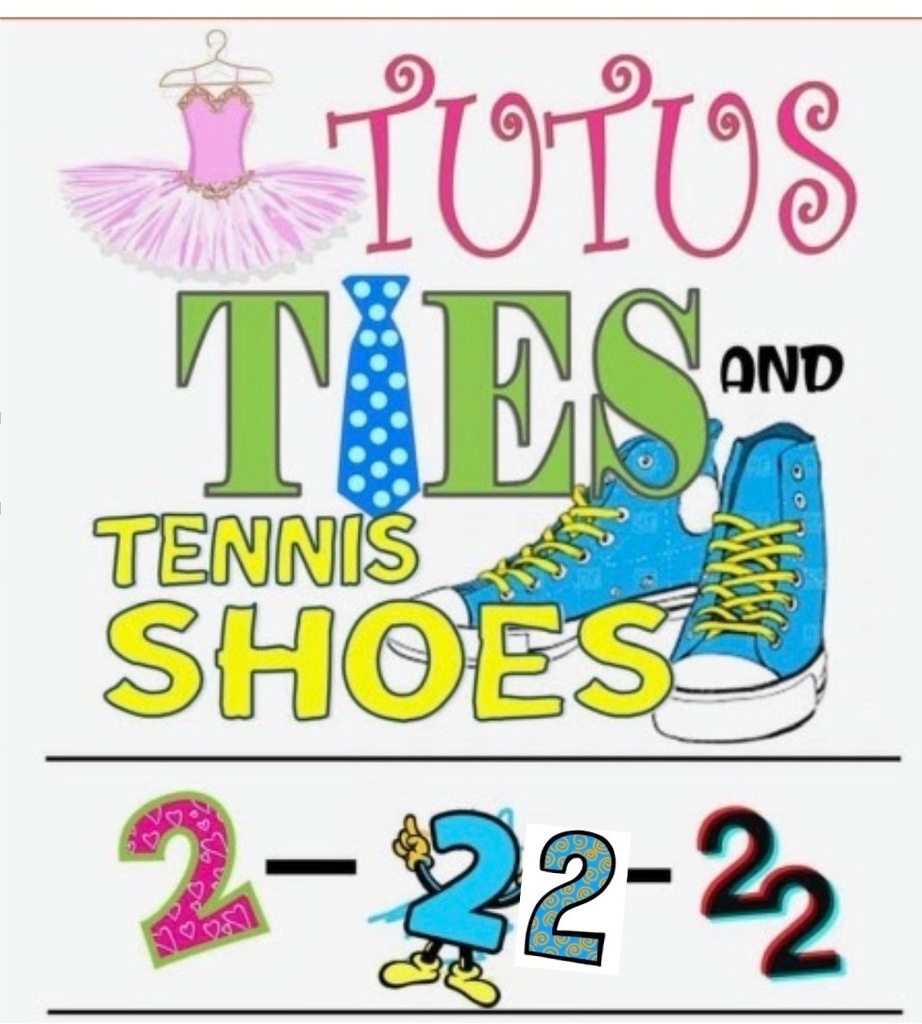 EWES celebrated the 100th day of the 21-22 school year today! It's been a great school year so far! 🎉