Meet your child's teacher and see the classroom at our annual Open House - tomorrow night, Tuesday, from 5:30-7:00. Hope to see you there!

Such a fun ending to our Come Back Early for S'more Learning Camp! Mr. Shane, our EWSC Food Service Director, had a super cool food station where our students made some delicious s'mores!! Perfect ending to a great week!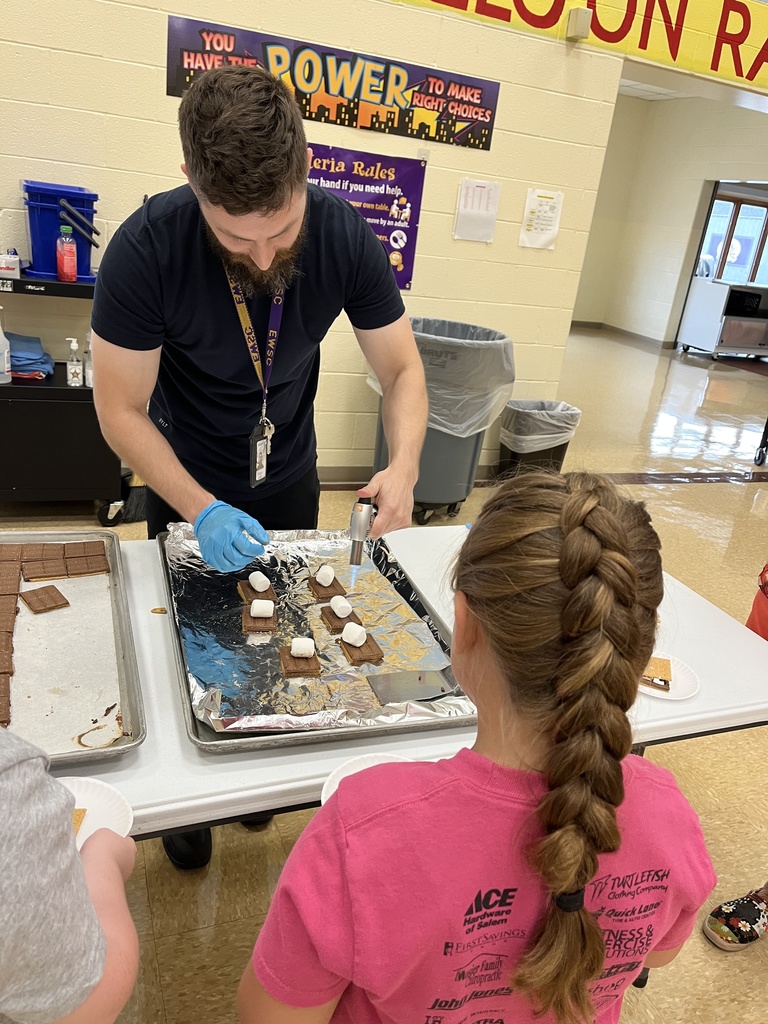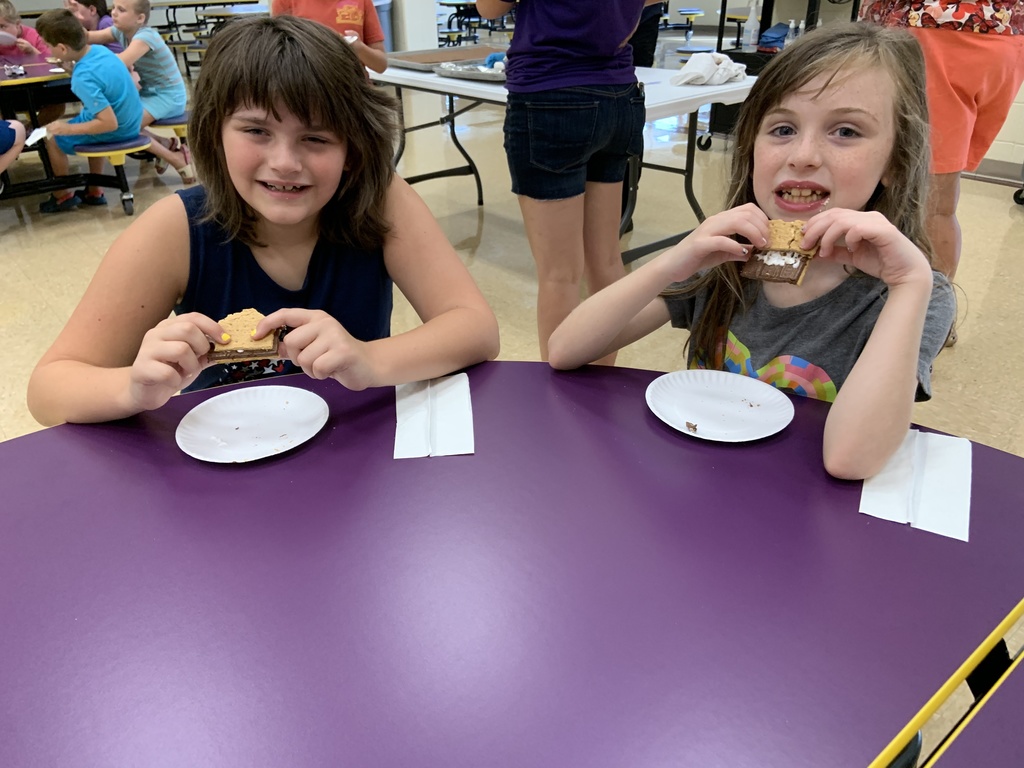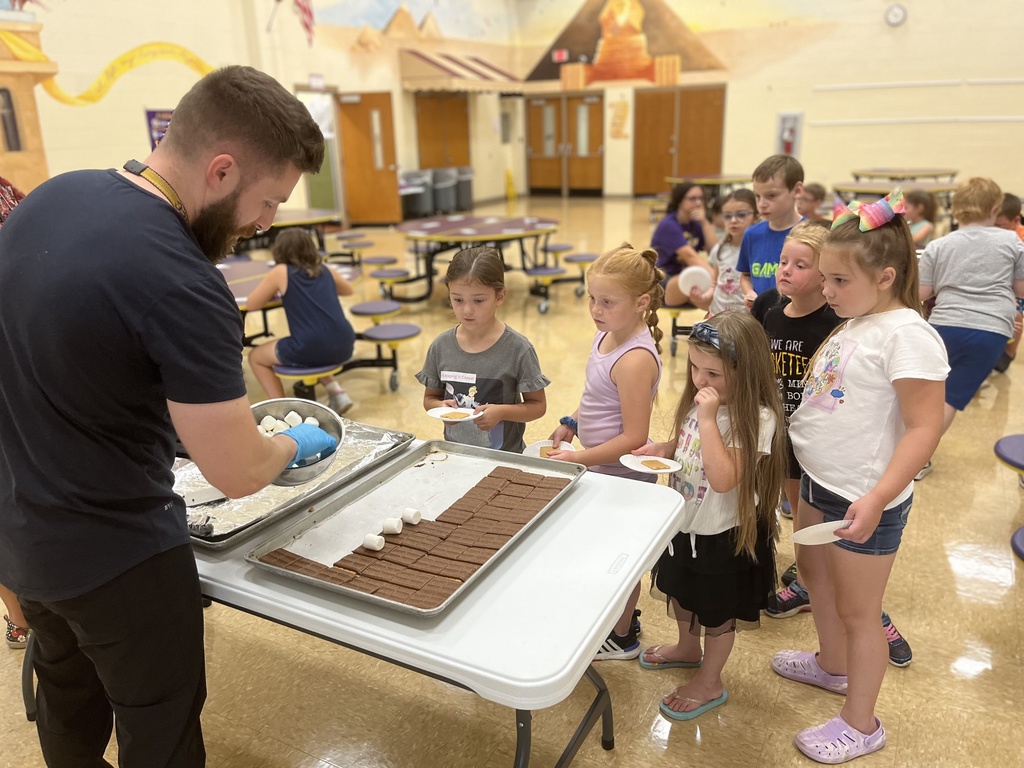 This email was sent out tonight to all students participating in our summer camp: We are so excited to welcome your child(ren) to our summer camp - Back to School for S'more Learning! Camp starts this Wednesday, July 20, at 8:30 a.m.  Breakfast is not being served at summer camp, but I have attached the flyer for our free breakfast program if you would like to take your child before dropping him/her off for camp. Door #2 will be open starting at ~8:25 a.m. for our summer program.  Please do not drop your child off until one of our teachers is out front supervising student arrival.  We will run drop-off just as we do during the school year.  Please drop off at the curb if the adult is not exiting the vehicle or park and use the middle crosswalk (in front of the canopy) if you would like to exit your vehicle and walk your child to the door.  Parents will not be allowed in the school building during summer camp per our school safety policy.   Dismissal each day is at noon.  Students will have eaten lunch at summer camp before dismissal.  Lunch is free. Dismissal will also run just like during the regular school year.  Please park out front and wait for your child on the sidewalk near the flagpole.  Students will be walked around to the front of the building by their teacher and handed off one at a time to his/her parent.   We are so excited to see your child(ren) on Wednesday!  The teachers have some fun things planned to help your child review reading and math skills and get ready to start the brand new school year!  Please feel free to email me with any questions.   See you soon!
https://drive.google.com/file/d/145bWzu5bmU8qDvAiGpcEnEVqo1HbUBkP/view?usp=sharing
https://drive.google.com/file/d/1nW7Vyq7j_oEg-AXD5FB4hrZXI96oDwsy/view?usp=sharing



Coming soon - an online EWES spirit shirt sale! The shirt sale will open on Monday, August 1, and close on Sunday, August 14. Watch our website for the online store or pick up a flyer at Open House. Information will also be sent home with students the first week of school.

Loved seeing so many familiar faces at the EWSC booth at that Washington County Fair!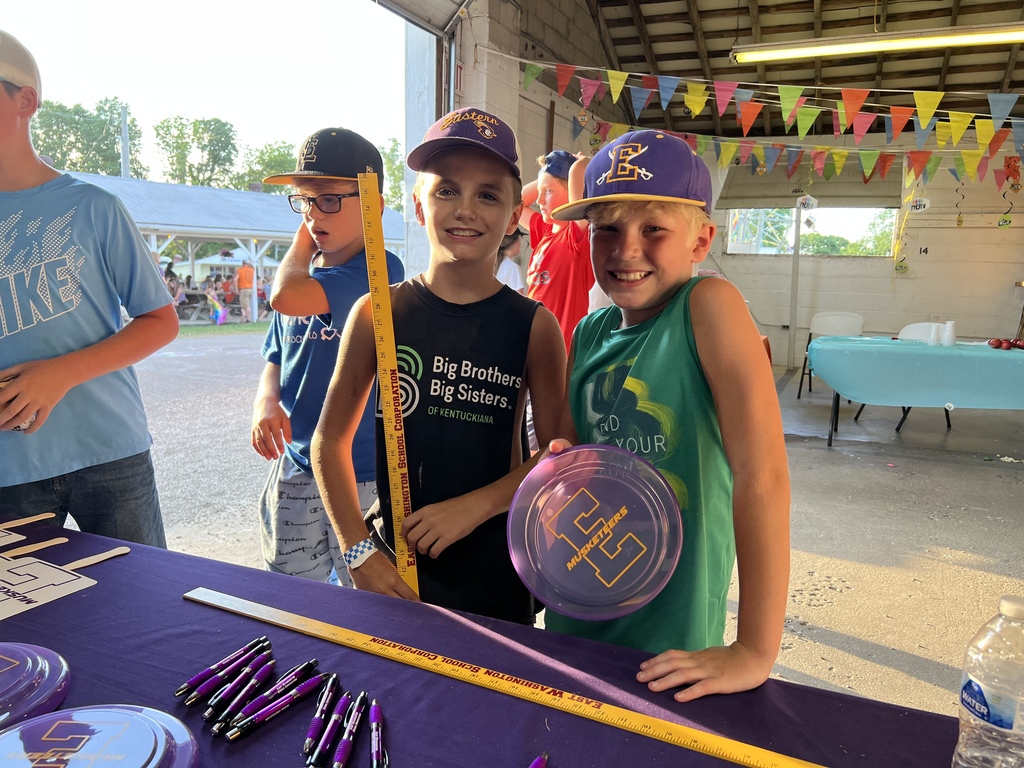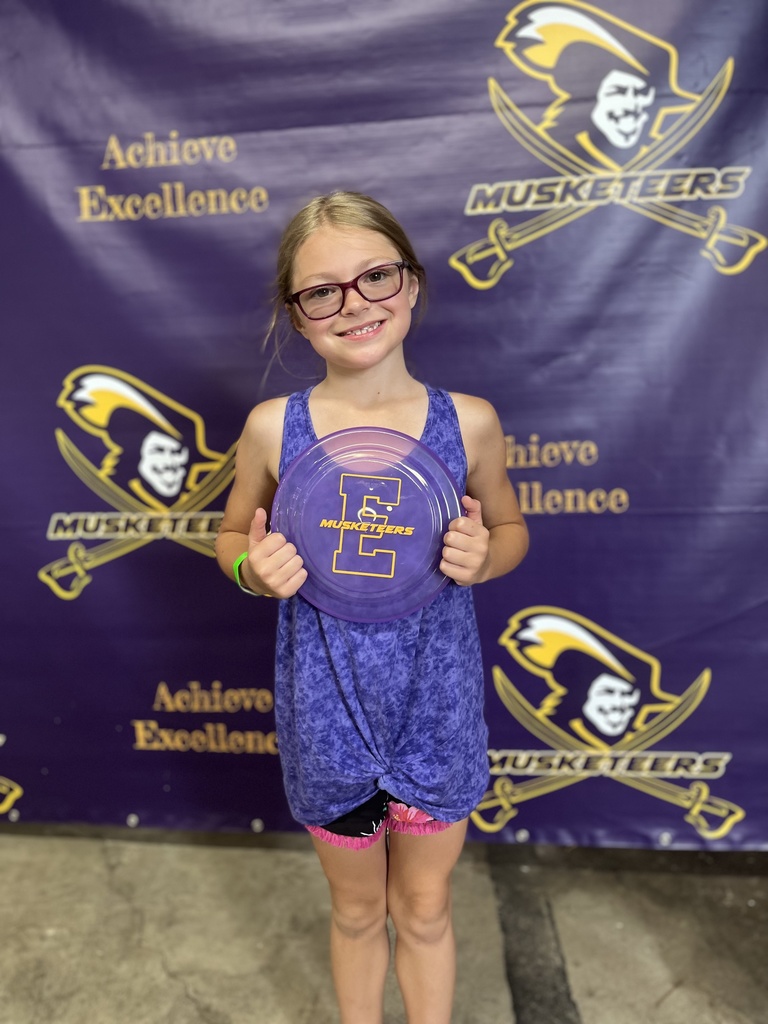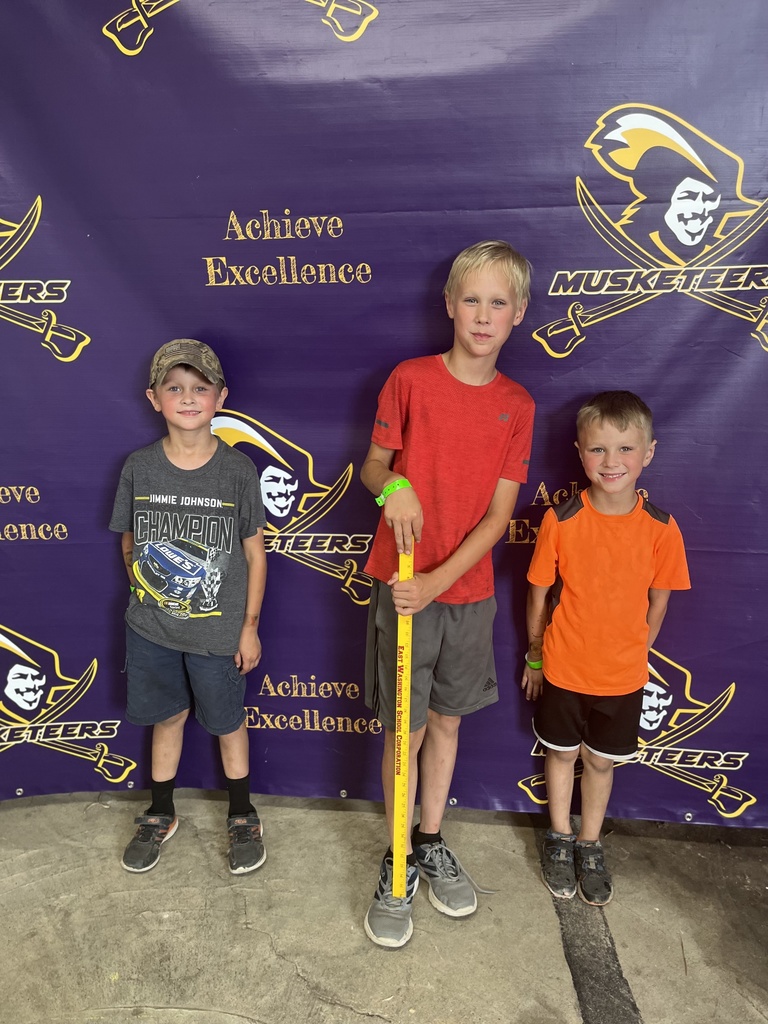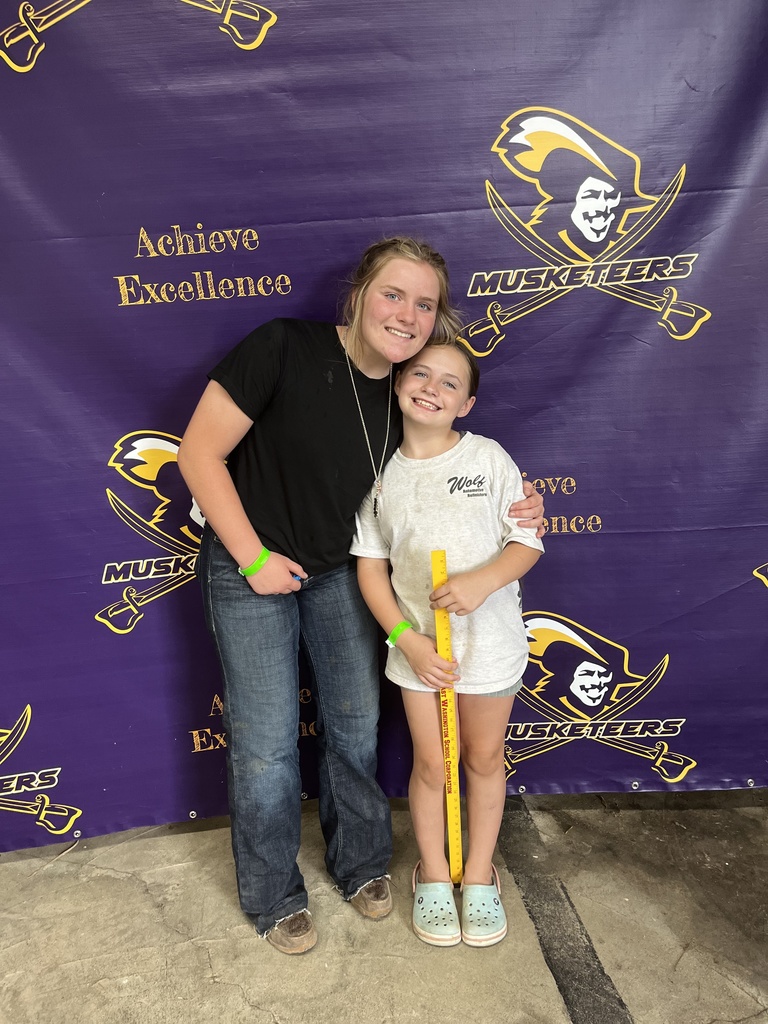 Don't miss out on our FREE Summer Meal Program - Yum!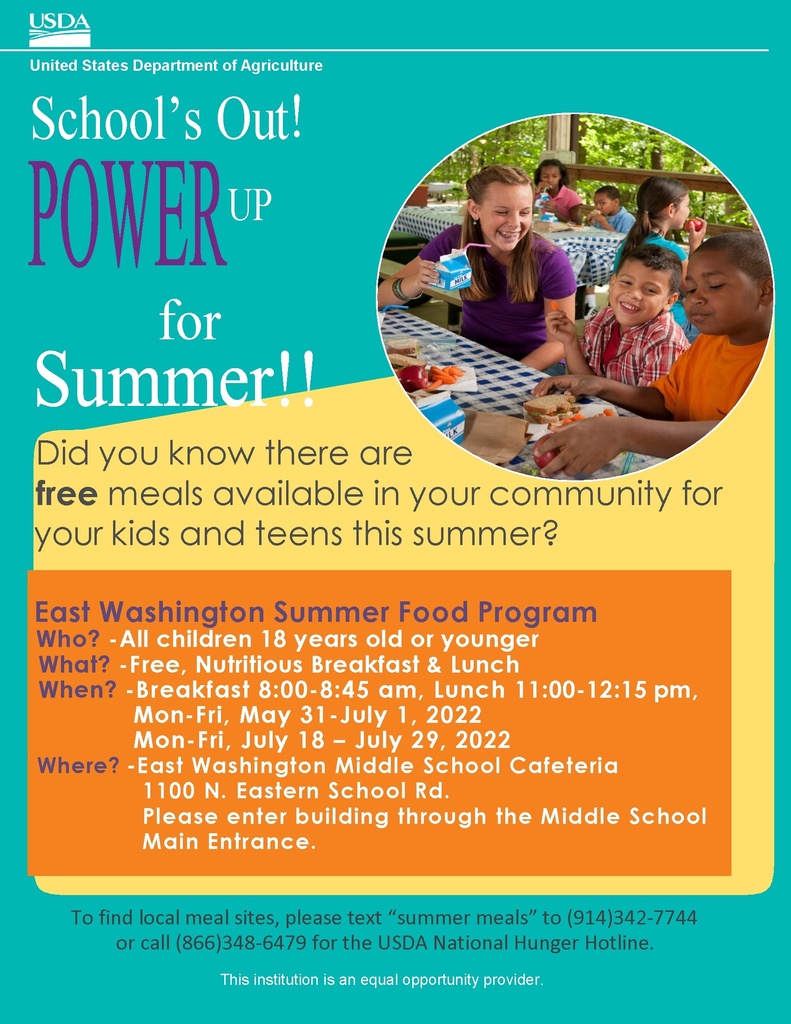 EWES teachers are hard at work this summer planning and preparing for the upcoming school year! We are all super excited about our new reading series for our K-4 students! Thanks, teachers, for your hard work and dedication to our EWES students!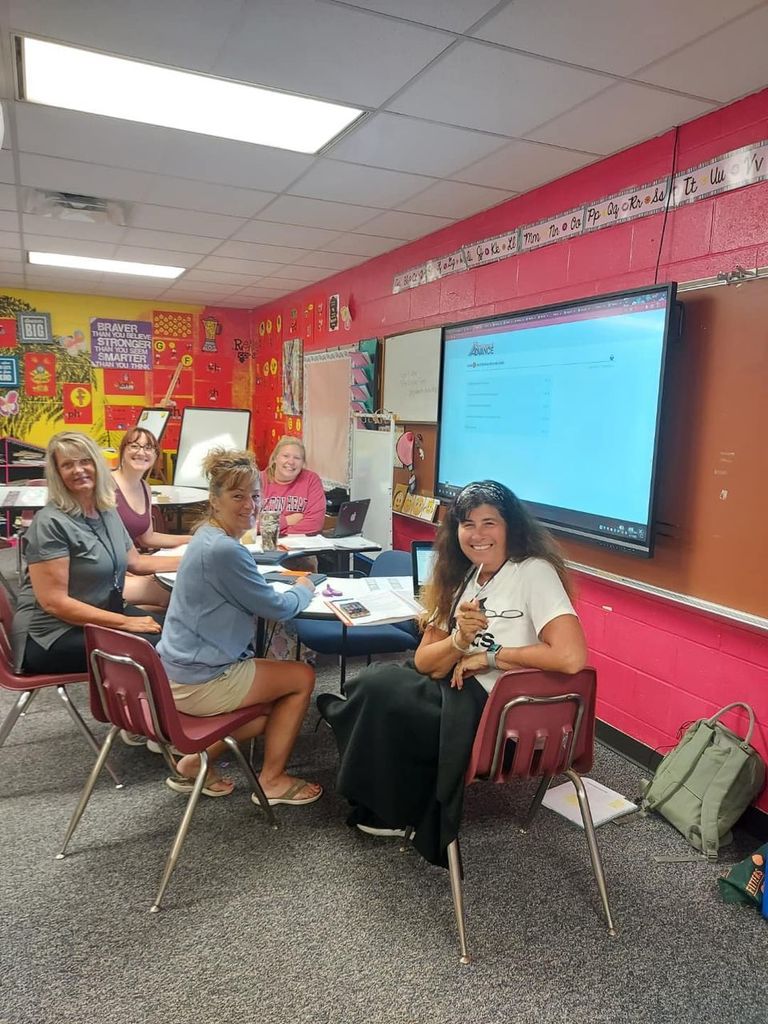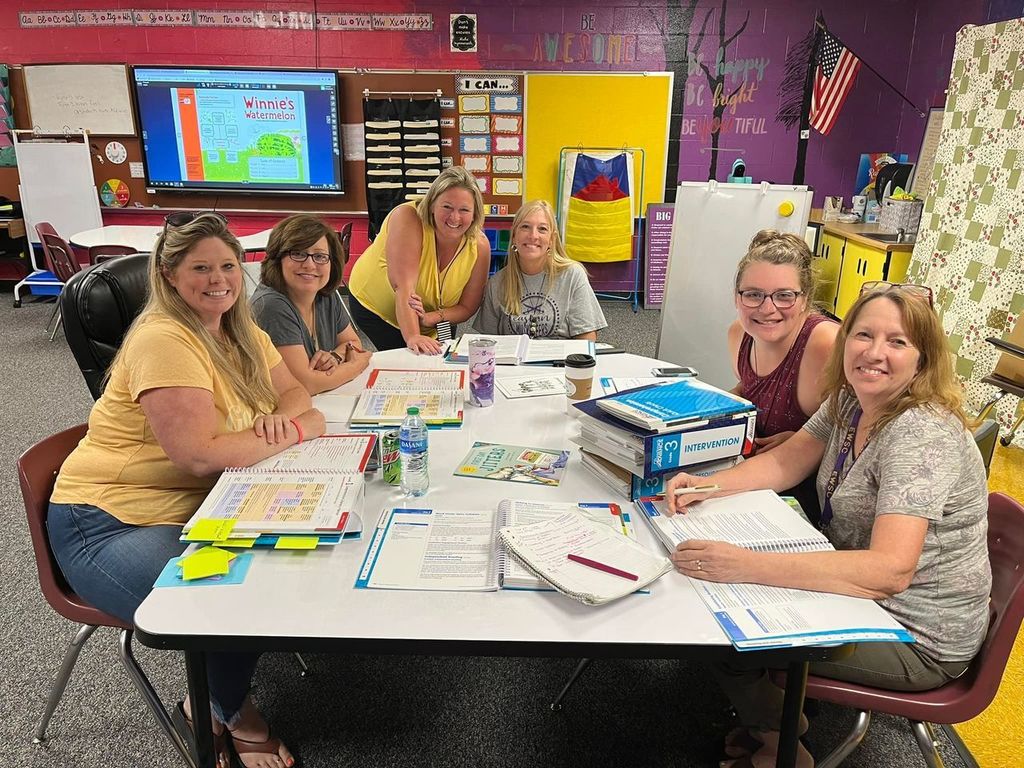 We will be hosting our annual Open House prior to the start of the 22-23 school year. Date and time for this special event is coming soon!


4th grade students are invited to Be Part of the Band! Instrument tryouts are tomorrow night, Wednesday, from 4-7 in the elementary cafeteria. Come to tryouts to give each instrument a try and choose the one that's right for you. For more information, visit
https://tinyurl.com/ewband


The EWES Fun Run is tomorrow! Don't forget to wear tennis shoes and your Fun Run shirt or any Eastern shirt, if you have one, and be ready for a super fun day outside!

Preschool Enrollment for the 2022-23 school year is open! Click on the link below for more information about our On My Way Preschool program and how to enroll. We cannot wait to see our newest Mini Musketeers on Thursday, May 19, from 3:00-6:00 p.m. for registration. For additional information click above on Menu and then the dropdown arrow for Preschool Information.
https://drive.google.com/file/d/1G0OoLzS9TX6-1PQVaiplfgZA8EiI59qu/view?usp=sharing

We love seeing all of the joy in our EWES students! It was a wonderful day! Happy Easter to all of our families! 💜💛