Congratulations to our spirit wear sweatshirt winners from our EWES Beach Blanket Bingo Family Fun Night!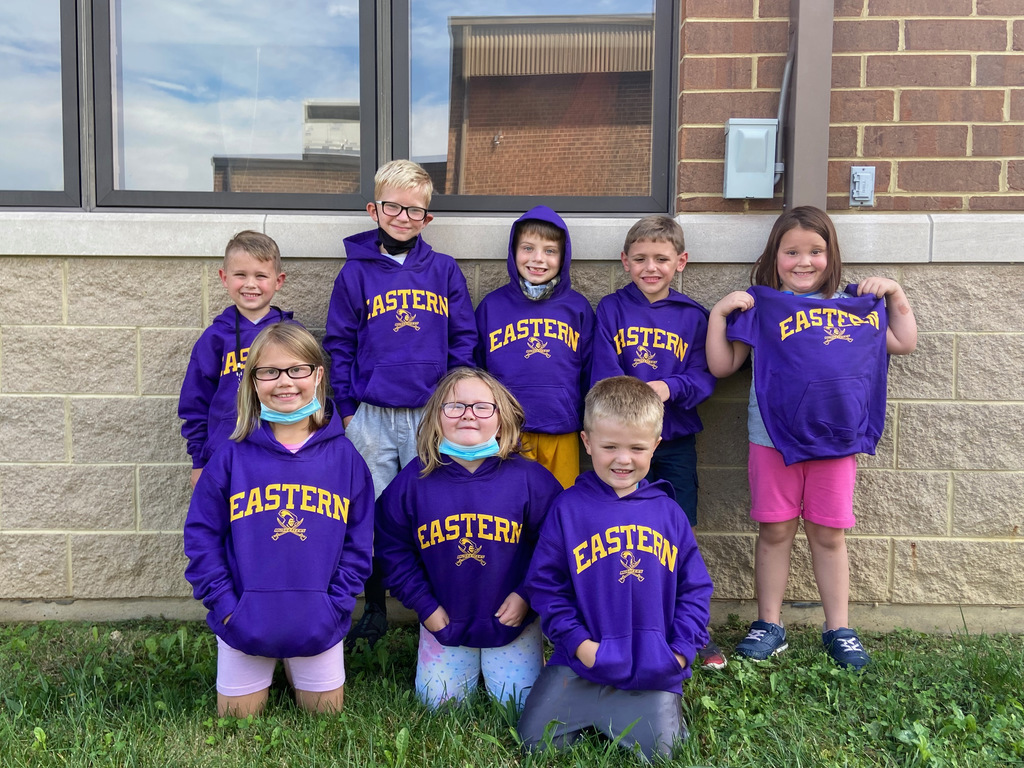 On Friday, October 29, students may wear a Halloween Costume to school to complete our Red Ribbon Week festivities. The theme for the day is Don't Be Tricked, Drugs Are No Treat. Students are encouraged to dress up as a favorite book character, super hero, princess, favorite TV/movie character, favorite animal, or anything fun that they love! We will NOT allow SCARY costumes or FACE/BODY PAINT. Students will be sent home, face/body paint removed, or asked to change clothes if we feel the costume is scary or not appropriate. We want all of our students to have a ton of fun and use their imagination as they come to school dressed in a favorite costume!! We cannot wait to see how imaginative our Mini Musketeers can be!


Please help our PTO collect candy to use for our upcoming Family Fun Night Event! Send a bag of unopened candy into school with your child and he or she can feed the monster candy so that the hungry monster doesn't eat any more of our Library books!! Candy donations can also be dropped off at our main office. Our EWES Trunk or Treat is scheduled for Thursday, October 28, at 6:00 p.m. All Pre-K through grade 4 students and their families are invited to participate!
https://drive.google.com/file/d/1lTqgwMqRjGd_1mzdQneXZi7lBN6nwdrI/view?usp=sharing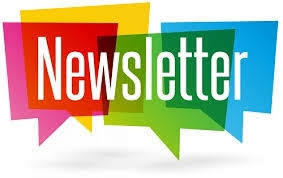 Just a reminder that Parent Teacher Conferences are tomorrow, Friday, October 15. Students do not come to school. If you do not know your conference time, please contact the office tomorrow morning. We look forward to seeing all of our students back to school on Monday!

Congratulations to our newly elected 3rd and 4th Grade Elementary Student Council Officers! President: Simon Moore Vice President: Brooklyn Schmidt Secretary: Brookelynn Hartlage Treasurers: Jacob Grable and Matthew Moskal Classroom Representatives: Charlotte Gibson, Aubree Preston, Violet Hauner, Ariana Aguilera, Isabella Banet, Elijah Malyska, Maveryk Trainor, Braelyn Stahl, Layla Cress, and Bailey Bezy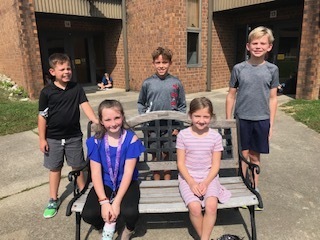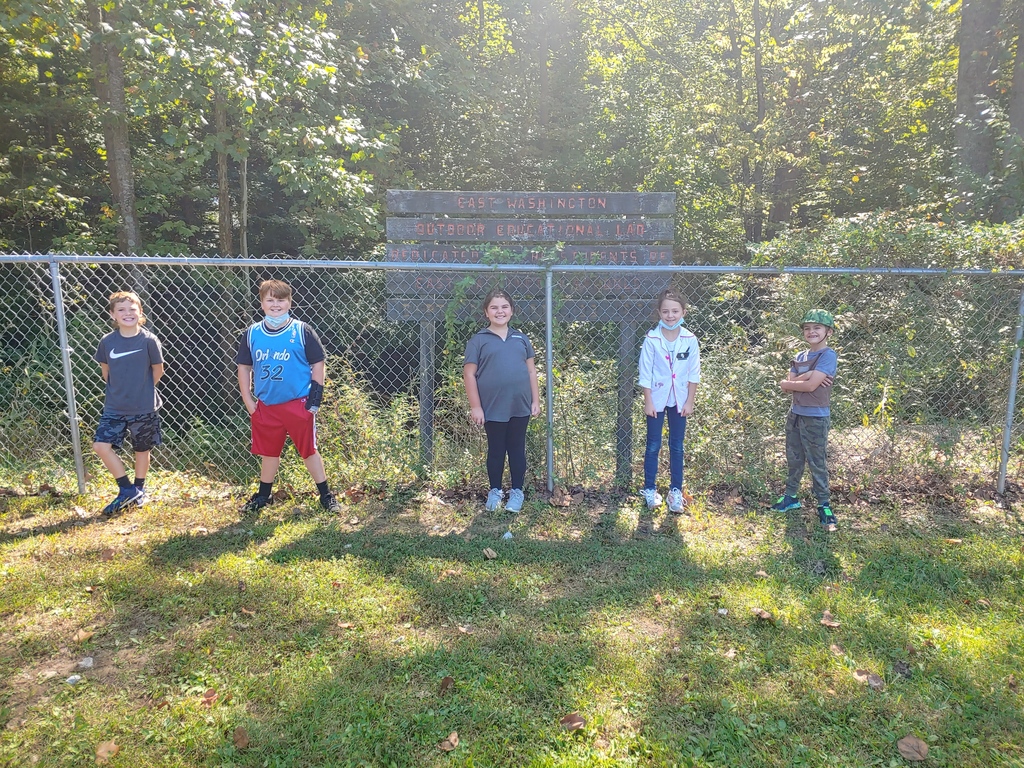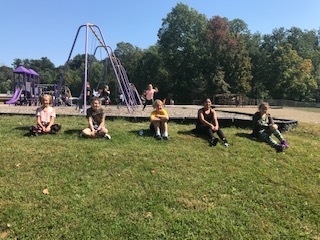 Don't miss out on our next EWES Family Fun Night Event - Trunk or Treat! Mark your calendar for Thursday, October 28, at 6:00 p.m. All Pre-K through grade 4 students and their families are invited to participate! More information will be provided to our families closer to the event.

The teachers and staff would like to wish our elementary school family a relaxing, safe, and healthy fall break! School will resume on Monday, October 11.



Thank you to the Scottsburg Walmart for a very generous donation of school supplies for our EWES students! We are so appreciative and thankful for our business partnerships!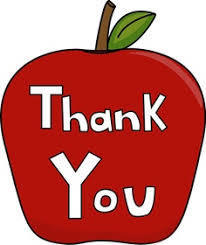 Hula Hoop Fun in PE class today!!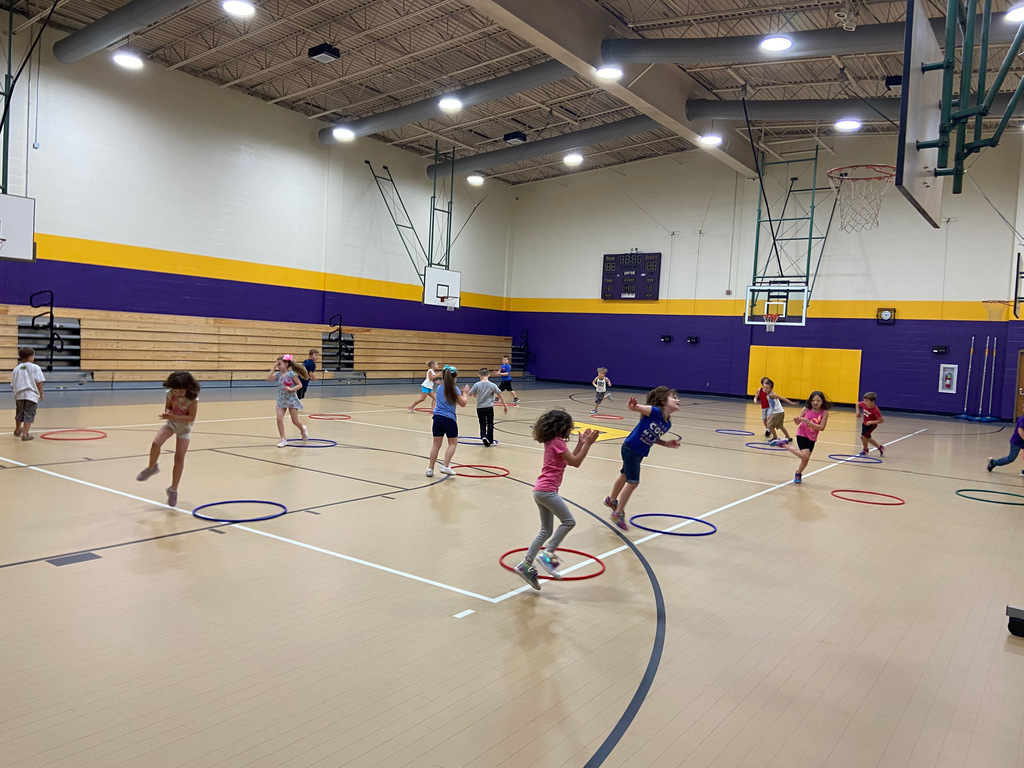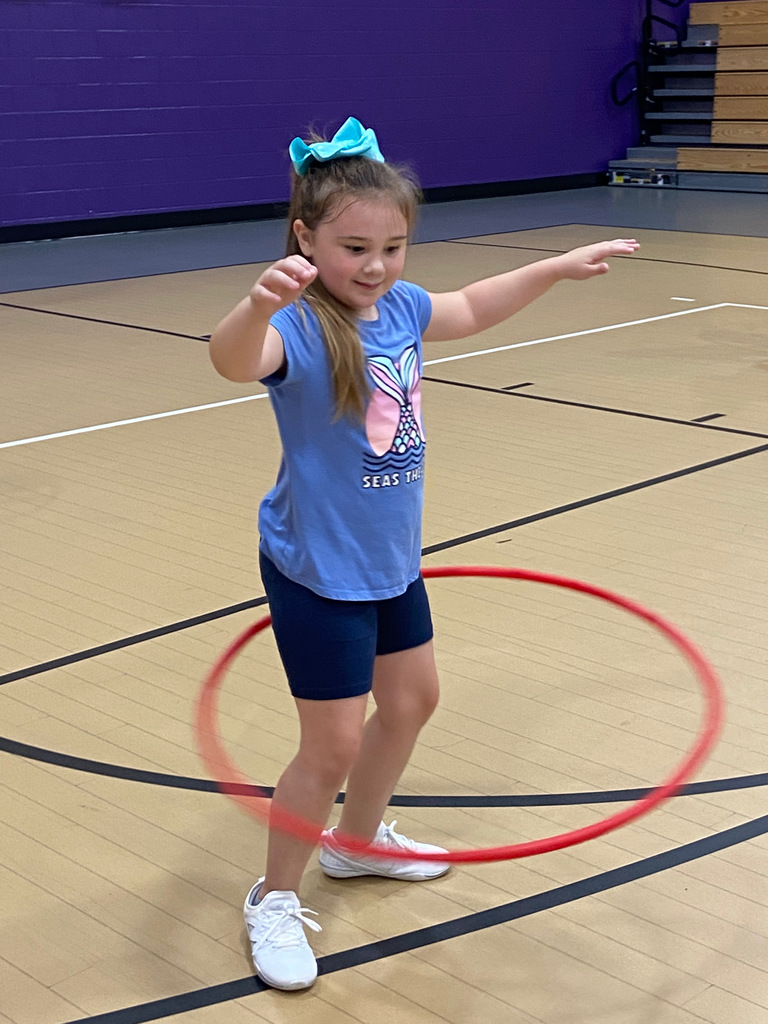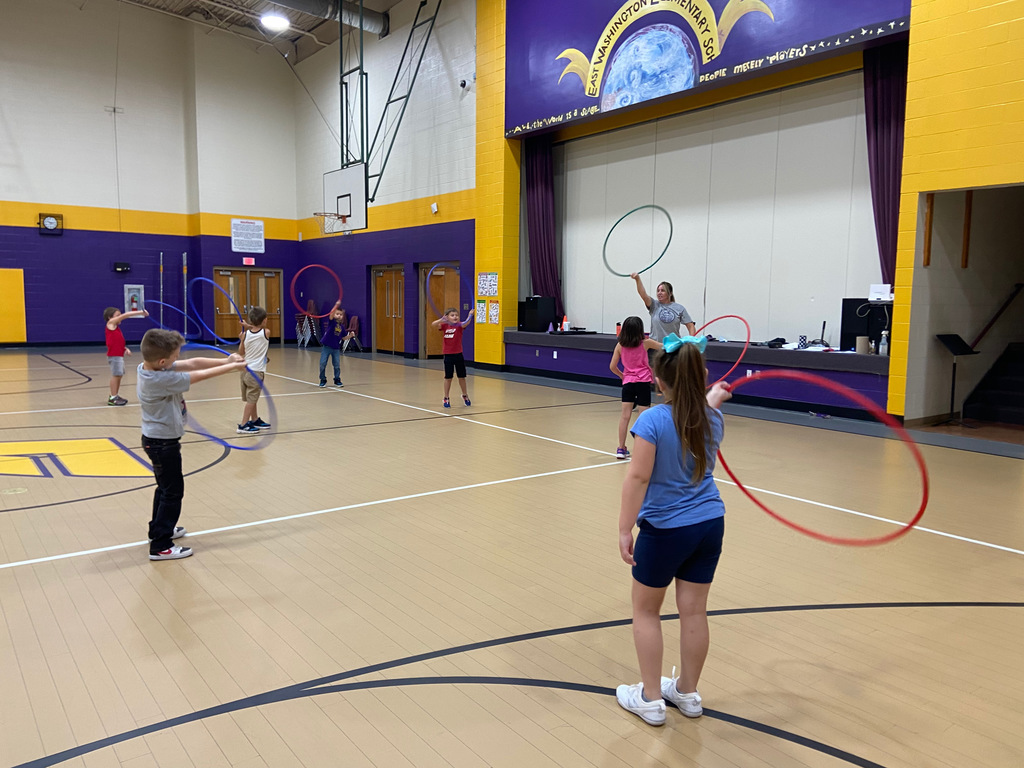 We are so proud of these 4th graders!! They all gave phenomenal speeches this morning for Student Council President!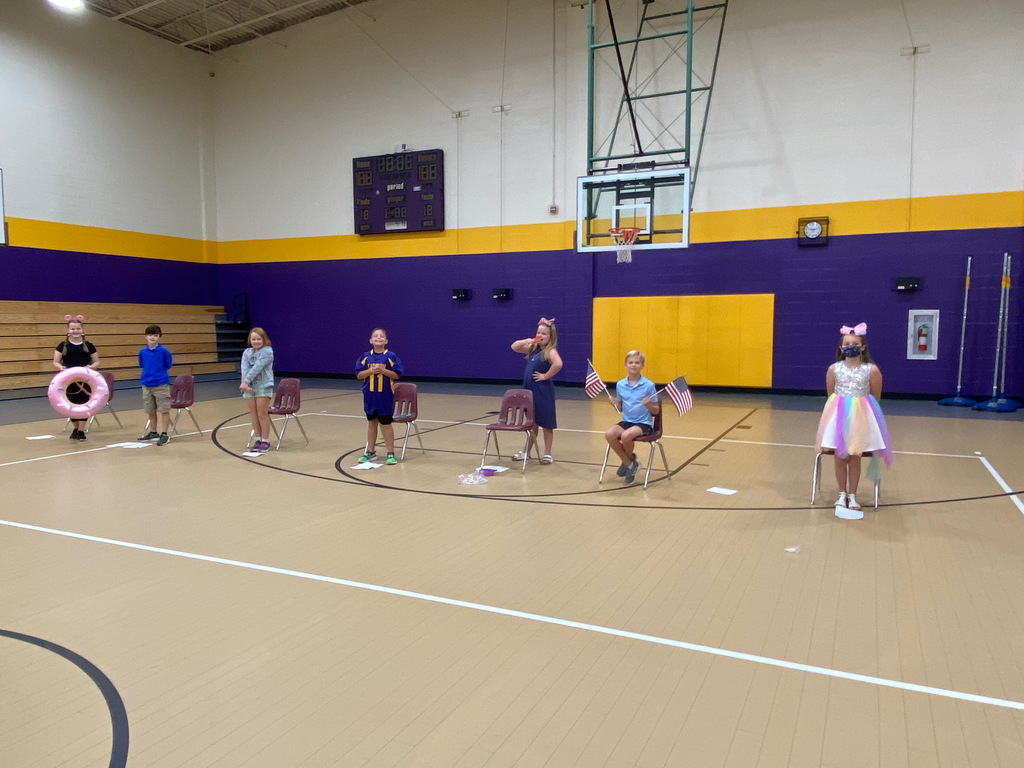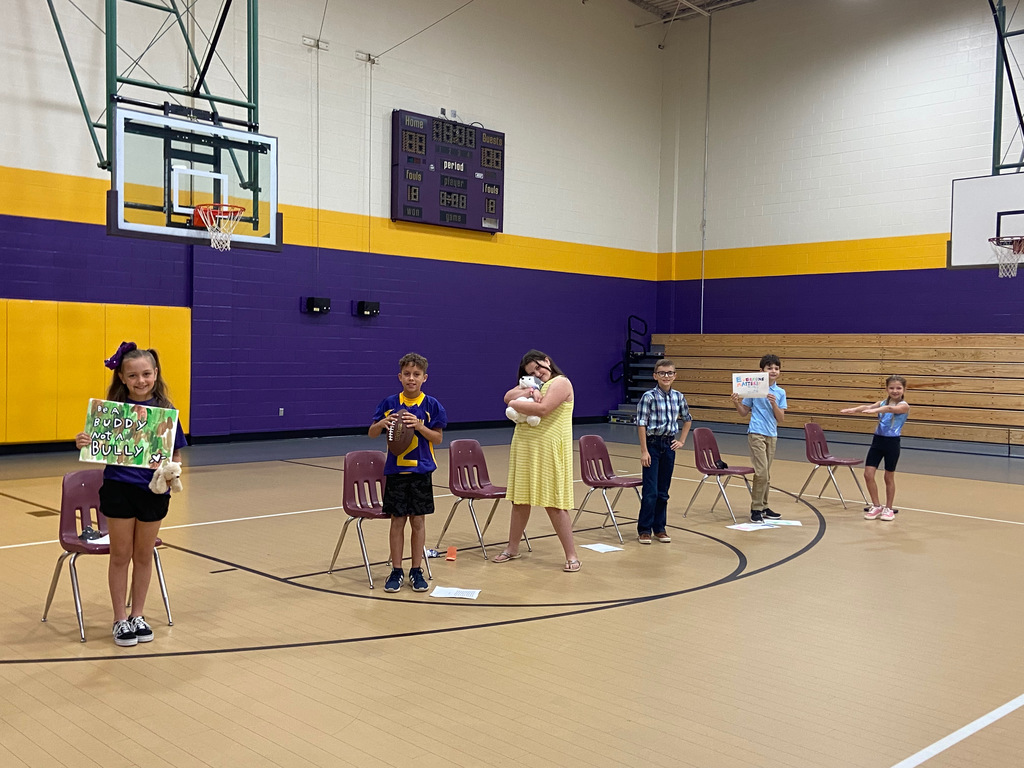 Don't forget to wear Red, White, and Blue tomorrow, September 13, in remembrance of September 11th.